Facebook creates a specific platform for freelance journalists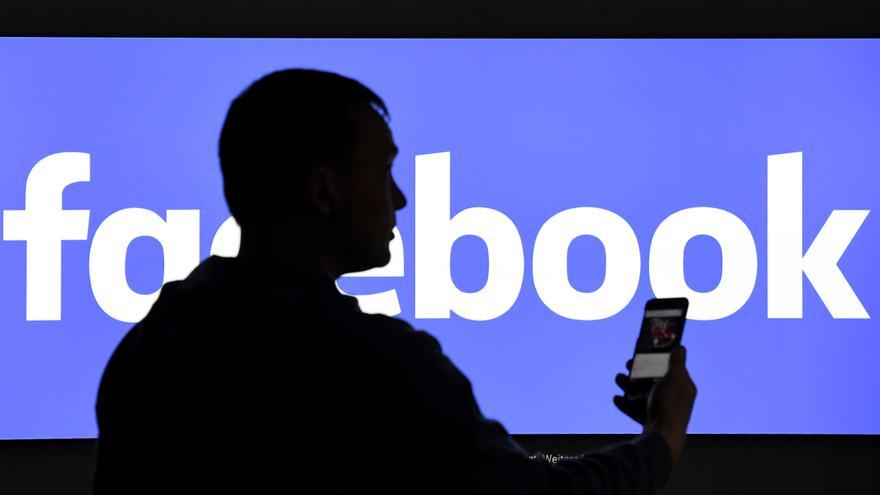 Facebook has announced Bulletin, a new publishing platform for freelance writers, which includes subscriptions and various tools to write texts or audio content to be distributed on the Facebook news feed.
Bulletin focuses on providing creators with support focused on content creation but also on monetization features and help them grow their audience, as the company has informed in a statement.
To facilitate the discovery of new audiences, Bulletin is integrated into Facebook and its contents are shown in the news feed of the social network, ranging from long texts to podcasts or live audio rooms. The service is also integrated with Facebook pages, which may only be for subscribers, and creators will have access to specialized moderation tools.
The creators of the platform have their own website under their own brand, and will have the possibility of customize name, logo and color palette, as well as adding embedded content and other styling options to articles.
At the moment, the service only available to a small list of journalists at USA, but it plans to be extended in the future also to local journalists, which it considers critically important.
Facebook has defended that it seeks the creation of sustainable independent business models, and that the authors of the Bulletin will obtain the amount of the subscriptions in full, which will be managed through Facebook Pay, at least for the duration of their agreements with the company.
Subscribers to Bulletin 'newsletters' will have access to exclusive functions, and their authors will also have additional statistics tools.