Facebook changes the Messenger logo and makes it similar to that of Instagram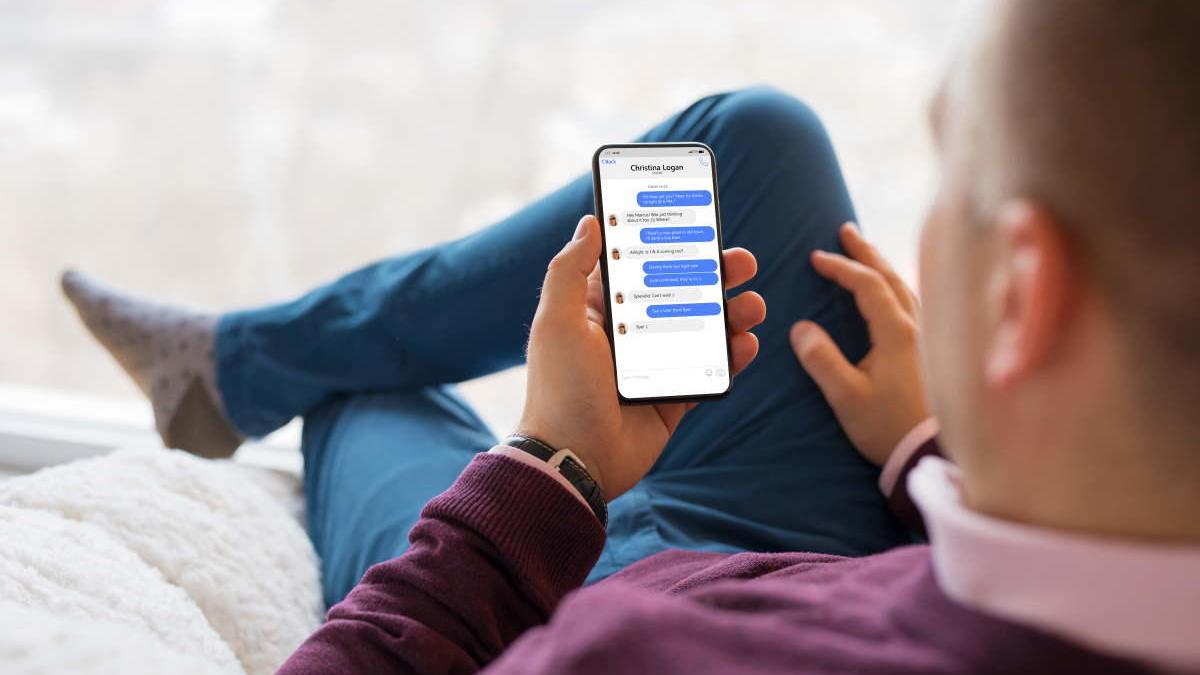 Facebook has changed the logo of its Messenger messaging application, making it more similar to that of the social network Instagram, Y has added new functions to the 'app', such as new chat themes, personalized reactions, stickers for 'selfies' and the 'disappearance' mode.
The new Messenger app icon it will have some of the tones that the Instagram logo has, introducing pinks and purples, although it will retain the blue color of Facebook.
"Our new logo reflects a shift towards the future of messaging, a more dynamic, fun and integrated way of stay connected with close people ", the company has indicated in a statement.
The company has also launched new chat topics, including love, that will begin to be rolled out to users. It has also added a function that allows users to react with a greater variety of emojis.
Also, Messenger will have stickers for 'selfies', that will allow users to create their own sticker with a photo, as well as the 'disappearance' mode, whereby messages will be deleted when the recipient reads them.
These news come after Facebook launched an Account Center through which users can cross-post on Instagram, in addition to logging into the messaging application.
In addition, Facebook announced that Instagram and Messenger can cross messages, something that will soon be implemented to most users in North America.