Facebook cancels its plans to introduce ads on WhatsApp | Technology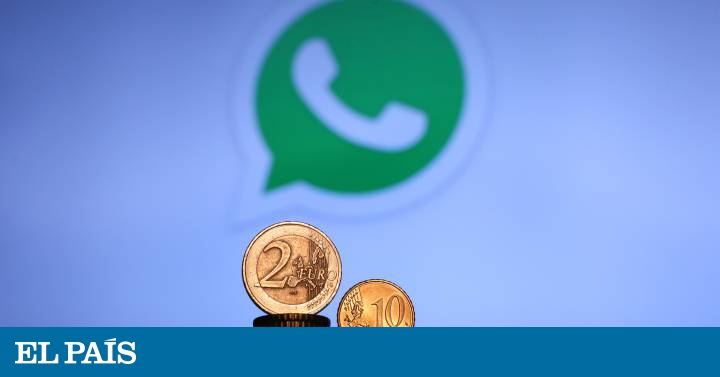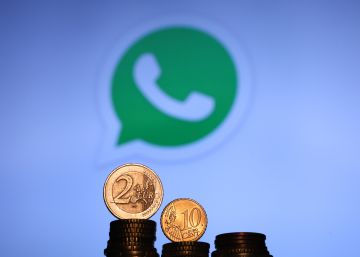 Facebook has canceled your plan to sell ads through the WhatsApp messaging application and in recent months the company has dissolved the team of workers who were in charge of this project, as reported The Wall Street Journal(WSJ).
The group led by Mark Zuckerberg now seeks to focus on new tools for companies, which will allow greater monetization. Using this tool for companies to communicate with potential customers has been a considerable success, after registering a rise in verified profiles and traffic volume.
Facebook announced in 2018 your intention to introduce ads in the messaging service to increase monetization in functions such as states (similar to stories Instagram, also Facebook), replacing the previous annual subscription payment model and maintaining its free character. At that time, Chris Daniels, WhatsApp vice president, said that advertising would be "the main mode of monetization for the company, as well as an opportunity for companies to reach people on WhatsApp."
Now, the work that the company had advanced for months has been removed from the application code, despite the fact that in May 2019 it had carried out the first tests in the states, with ads similar to those present on Instagram. The company maintains its plans to introduce the ads in the WhatsApp states at some time, but will focus on developing functions so that companies can interact with consumers as a method of monetization in their WhatsApp Business version.
The monetization plan led by Facebook, owner of WhatsApp since 2014, was responsible for the resignation of the two original creators of the courier service, Brian Acton and Jan Koum, both during 2018. The application was founded in 2009, and It currently has more than 1.5 billion users worldwide.