Facebook buys the Spanish video game company in the cloud PlayGiga | Economy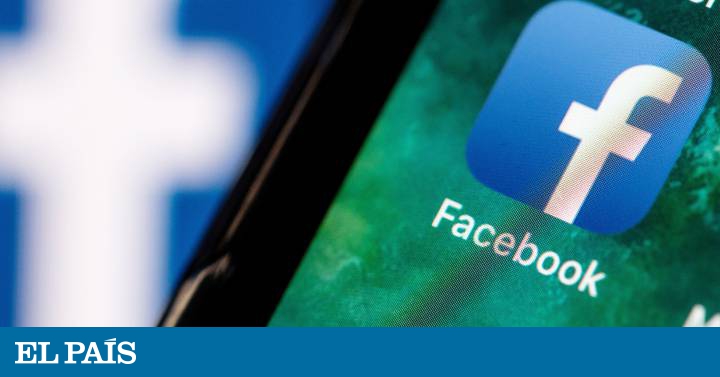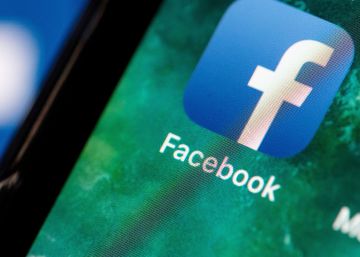 The Cyclops Facebook has looked at Spain for the first time. In its strategy to advance the video game market, it has reached an agreement to buy the Spanish cloud game company PlayGiga, one of the most popular start-up known as the Netflix of gaming.
The information was confirmed by a Facebook spokesman to the CNBC after the Cinco Días newspaper advanced just one week ago that the company chaired by Mark Zuckerberg negotiated the purchase of the Spanish PlayGiga for 70 million.
"We are delighted to welcome PlayGiga to the Facebook Gaming team," said the spokesman, who declined to comment on the price. For its part, PlayGiga has posted a suggestive message on its website: "We are pleased to announce that the PlayGiga team is moving towards something new. We continue our work on cloud games, now with a new mission. We want to thank everyone our partners and customers for their support over the years. " PlayGiga was founded in 2013 and since then it has been growing thanks to different rounds of investments.
The operation is another step of the giant Facebook to expand its business in video games and advance the diversification strategy of its business based on online advertising. In this context, the acquisition of the virtual reality headset manufacturer Oculus for two million dollars is explained in 2014.
Last November, the group chaired by Zuckerberg, which faces the scrutiny of the authorities on both sides of the Atlantic for its use of the data, announced the instant games, which consist of light games for Facebook and Messenger applications that They are based on the HTML5 software stack, as detailed by the CNBC. Last year, it also launched Facebook Gaming.
The social network has seen a business niche after detecting that there are more than 700 million users who play online content each month. "It's easy to assume why it's games and why Facebook is so big that maybe this is a niche," said Vivek Sharma, head of Facebook game product, in an interview last month. "But the 700 million people who participate each month, is a huge number even on the Facebook scale. And we know that number is growing rapidly."