Facebook bans everything linked to QAnon even if it does not include violent content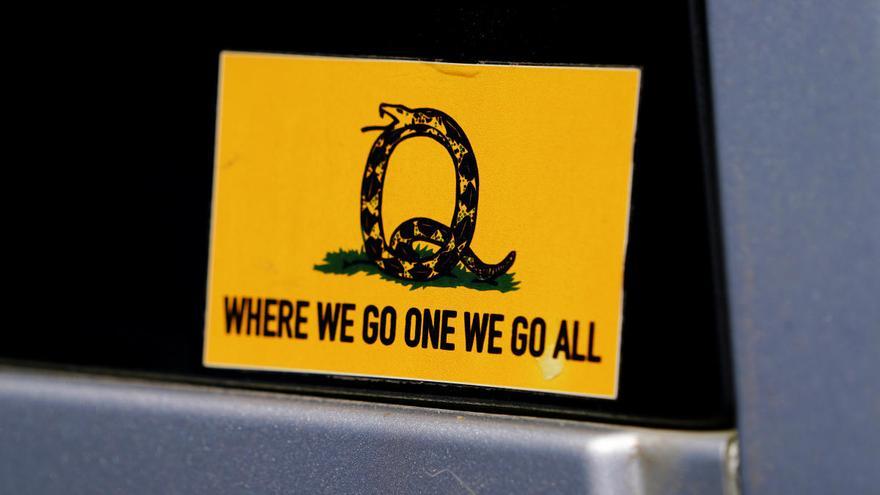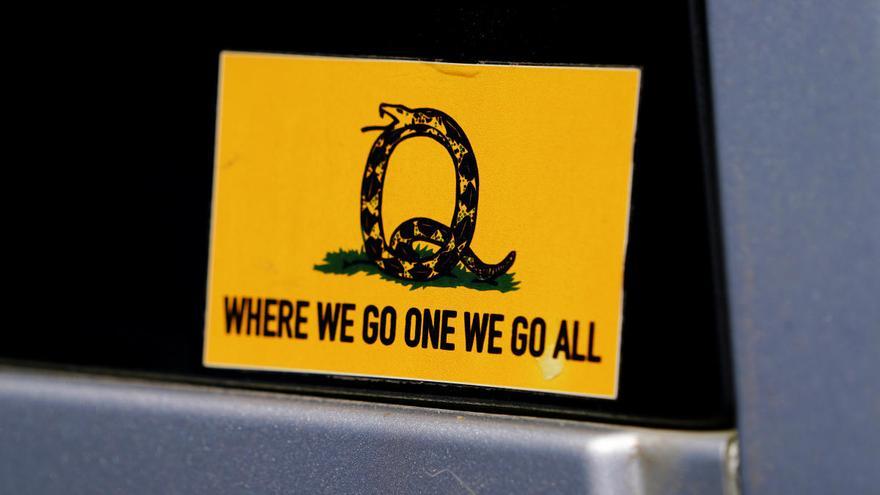 Facebook announced this Tuesday that it will remove any page from the social network, groups and accounts Instagram representing QAnon, even if they do not have violent content, following the policy that it introduced in August in which it came to understand these groups as a public risk.
The company has updated its activity policy with respect to the one introduced in August and updated on September 1 against Facebook pages and groups and Instagram accounts related to anarchist groups that supported violent acts, American militia organizations and linked to QAnon .
"In the first month, we removed more than 1,500 pages and groups from QAnon that contained content potentially related to violence and more than 6,500 pages and groups linked to more than 300 militarized social movements, "the company reported in a statement on its official blog.
Facebook showed its concern to the members of this conspiracy theory and their increasingly recurring use of the topic of child safety and hashtags like #savethechildren to recruit and organize. However, they added that they believe that the efforts carried out so far "should be strengthened when it comes to QAnon."
"This job will take a while"They have indicated after indicating that they have begun this Tuesday to eliminate groups and pages related to the movement, although they do not contain violent content, but" it will continue in the coming days and weeks.
The company's Hazardous Organization Operations team "will continue to enforce this policy and proactively screen content for removal rather than relying on user reports" as the sole source. These specialists will study, responding to the new policy, the internal detection of content violations to identify "best tracks".
Although Facebook had already removed QAnon content that celebrates and supports violence, they have detected other content related to the movement "linked to different forms of damage in the real world, including recent claims that the West Coast wildfires were started by certain groups, diverting the attention of local officials from fire fighting, "they said.
On the other hand, the messages that QAnon launches through social networks "change very quickly", they have pointed out, after detecting networks of supporters that build an audience with one message "and then move on to another." Finally, they have indicated that they will continue to study the impact of this new policy and that they are "ready" to update it if necessary.
QAnon is an extreme right group, marked anti-Semitic tendencies and based on a string of unfounded conspiracies, considered by the FBI and by multiple studies by experts on terrorism as a threat to national security due to the radicalization of some of its members.