Facebook already allows you to play video games from the cloud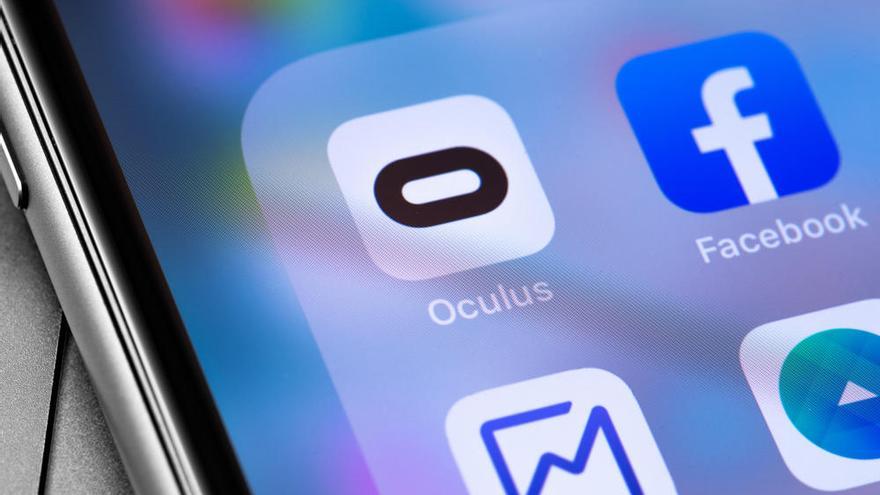 Facebook has launched this Monday the first titles that can be played directly through the cloud, without the need for downloads, using its Android mobile application or from the browser, and that includes games such as Asphalt 9: Legends and Mobile Legends: Adventure.
This novelty not a separate streaming serviceAs Facebook wanted to clarify in a statement, it is an update on how to play video games on its Facebook Gaming tab or directly through the news feed of the social network.
More of 380 million people play video games every month through Facebook, according to data from the social network, and now the game in the cloud will reach all users who play through the new HTML5 web standard to the 'instant games', titles that can be played since 2016 on Facebook and Messenger.
Video games in the Facebook cloud can be played through its Android mobile application in beta –not for iOS at the moment– and from the desktop version of the social network. The intention of Facebook is that the user "does not realize how the games come to him."
The cloud game comes to several free video games starting this Monday, including Asphalt 9: Legends, Mobile Legends: Adventure, PGA TOUR Golf Shootout, Solitaire: Arthur's Tale and WWE SuperCard. The title Dirt Bike Unchained will also be added in the coming weeks.
Facebook Gaming has also incorporated other novelties among which is the possibility to enter player names and avatars, instead of having to use the Facebook username and image. Cloud play makes it possible for players to cross-play from different devices.
Likewise, Facebook has used HTML5 to launch playable ads in the cloud in its version for Android and iOS, a new format that for now It can only be used in the United States.
The social network has also taken the opportunity to redesign its video games tab, which now allows players to discover new titles, as well as functions to use the games they previously played again.