Facebook already allows listening to songs with Spotify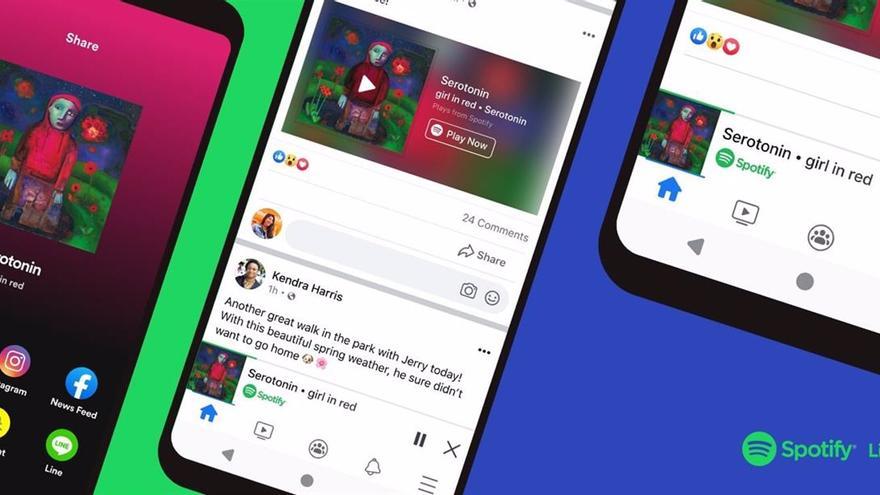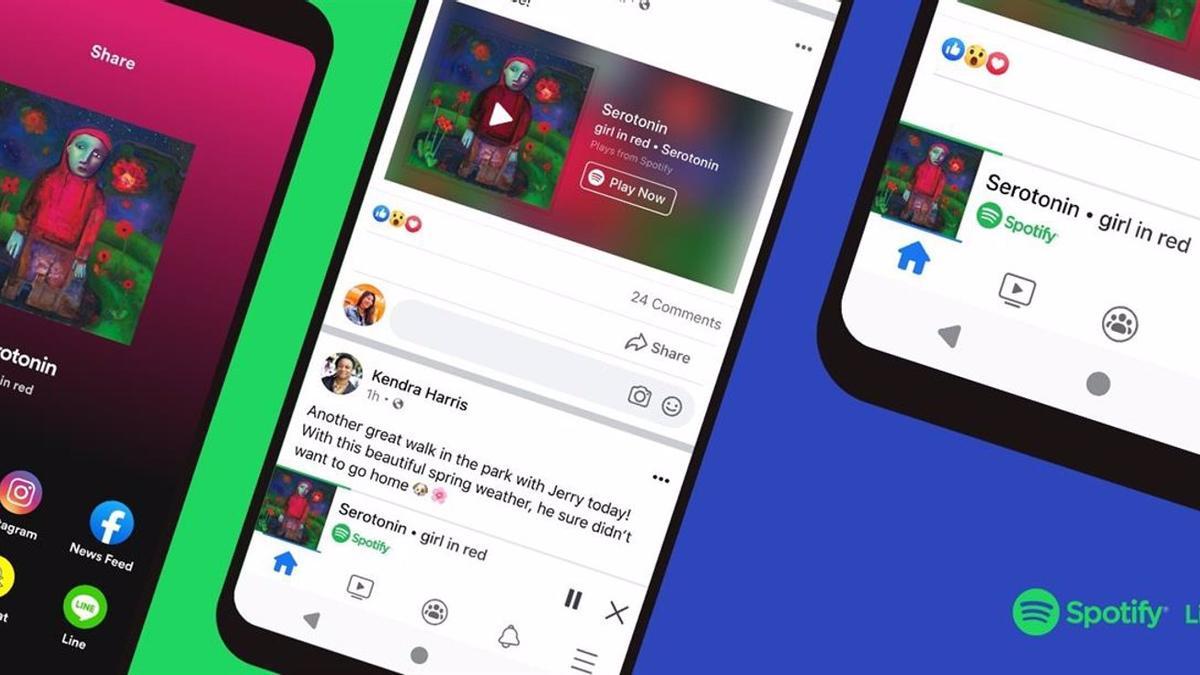 Spotify has announced the audio player that it has developed together with Facebook to listen to music from the streaming platform directly on the social network, which is already available in some markets, such as Mexico or Argentina.
The alliance between Spotify and Facebook, advanced by the CEO of the social network, Mark Zuckerberg last week, has materialized this Monday in the integration of Spotify in the Facebook 'app' for both iOS and Android. Spotify Premium users will be able to access full song and episode playbacks, while users of the free version will have a random mode and ads.
Spotify reports on its official blog that users will also be able to play music "through verified artist posts" or even videos uploaded to Facebook by users who have licensed music. This integration is available from this Monday in selected markets, such as the United States, Argentina, Colombia, Ecuador or Mexico. Lit will reach more markets "in the coming months."