Facebook already allows its users to download all the text of their publications and notes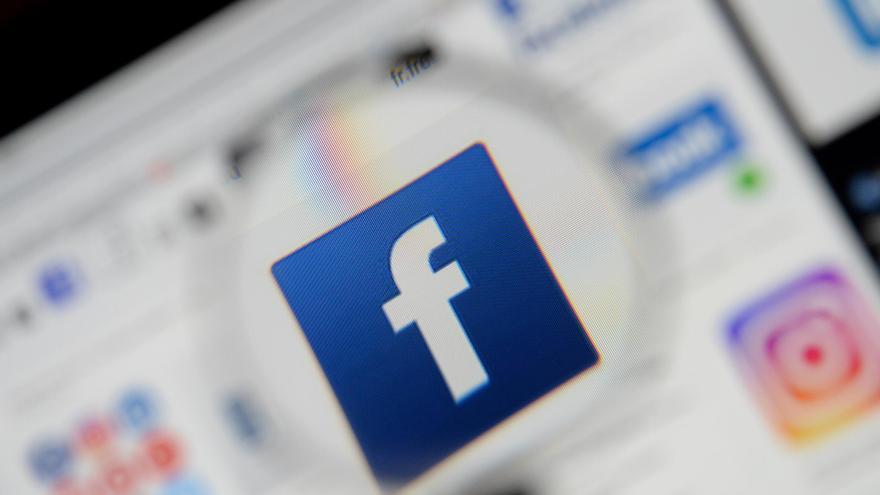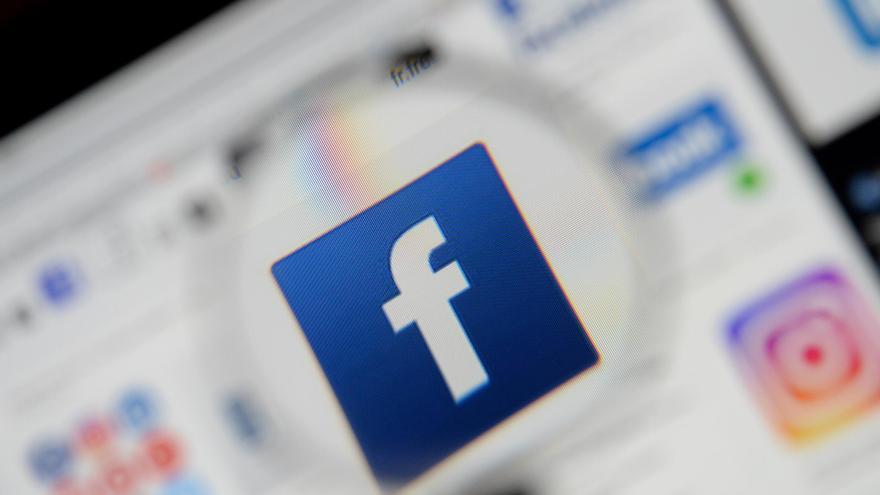 Facebook has launched this Monday a new tool with which it allows that the users of your social network namesake can download the text content that they have published in their accounts in the form of posts or notes.
The new portability tool allows users of its platform to take all their content to other platforms, centrally located Google Docs, Blogger and WordPress, as Facebook has reported in a statement.
Facebook has already allowed its users to export the content of their accounts, such as photos and videos, through Google Photos or Dropbox for two years.
From now on it is also possible to carry directly two additional types: the text of the publications and of the notes. To reflect this novelty, the option within the Facebook settings that allows content to be exported is now known as 'Transfer your information'.
By choosing this option, the content is automatically moved, for which the user will have to re-enter their account password, in a process that according to the company takes into account "privacy, security and usefulness".
Facebook has ensured that will continue to work to expand data portability features, but that these "will not materialize without a regulation that clarifies what data should be able to be exported and who is responsible for protecting it once it has been transferred."