Facebook allows the network of fake pages in favor of the PP to continue operating | Technology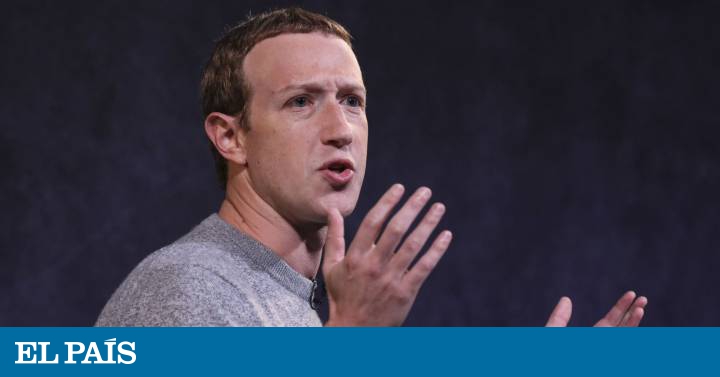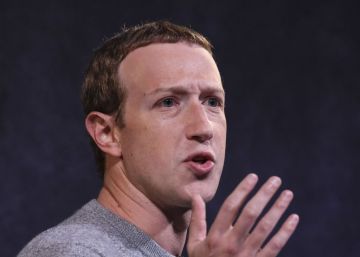 Facebook will not take any action before the network of false pages that issues messages in favor of the PP and yesterday revealed THE COUNTRY: "We have thoroughly investigated these ads and pages and they do not violate our policies," says a company spokeswoman. "We continue working to increase transparency on Facebook: our requirements for the ads already make it clear the individual behind the message, who has seen it and includes a 'paid for' as a warning," he adds.
The consequences for this network are scarce for now because eight of those pages were already suspended. There were doubts about whether Facebook or the administrator had closed them. Now it is clear that he did who managed those pages, which were closed after this newspaper began to ask.
But Facebook's message is nevertheless clear: creating fake pages to influence election campaigns is legitimate. The intention of Facebook is to allow everyone to decide on their own what to believe in what is told in an ad. The only obligation that the company assumes is to force to reveal who pays that message so that the user knows it.
Facebook is involved in a great controversy in the United States for its decision to allow politicians to lie in their ads on the social network, without any fact checker External notice.
The obligation to reveal who pays an ad is however relatively simple to avoid, more in a few-day run as an election campaign in Spain. The detection and analysis of these accounts can take a time that goes beyond the date of the elections, so that their value vanishes. The pages that EL PAÍS revealed yesterday are managed by people who are not always easy or possible to link to a party. The allegedly most favored party can always say, in addition, that it knows nothing.
The revealed pages also promoted abstention, something that is apparently legal. In the United States there is a historical battle to fight against the suppression of the vote: to publish lies about what documents are necessary to vote or where it is made. The African-American community in the United States has often received messages like that. Facebook will not allow it on its platform. But asking for abstention, even if pretending to be another, is not a reason for violation of policies.
The only reason Facebook could suspend a page or ad campaign would be, according to its policies, breach of local law. It would only do so after receiving the request of a valid body. The company, therefore, does not enter to value if the militant of a party tries to pretend to be of another to deceive.
Facebook's only self-imposed obligation with its users is to reveal who is behind each ad. Then it is the task of journalists, investigators or public bodies to find the possible violations. Again, in the tight timeframes of a campaign it is difficult for all this to happen quickly enough. It is a cat and mouse game that some cunning advisors can use. Everyone must decide whether to compensate.
In his testimony before the United States Congress two weeks ago, Facebook founder Mark Zuckerberg said: "In most cases, in a democracy, I think people should be able to see for themselves what politicians say for those who could or could not vote and judge their character for themselves. " The problem with this statement is that it is not always clear which politician is behind each message. Facebook wants to save itself making that decision and leaves it in the hands of society.
This decision by Facebook exposes the increasingly central role that the social network plays in elections. Yesterday's Twitter announcement of not allowing political advertising on its network leave the company of Zuckerberg more alone in this battle. It is also difficult to think that the income generated by this activity – very scarce in Spain – is the central reason for Facebook's decision.