Facebook again blocks a user for sharing a news from EL PAÍS about child abuse | Society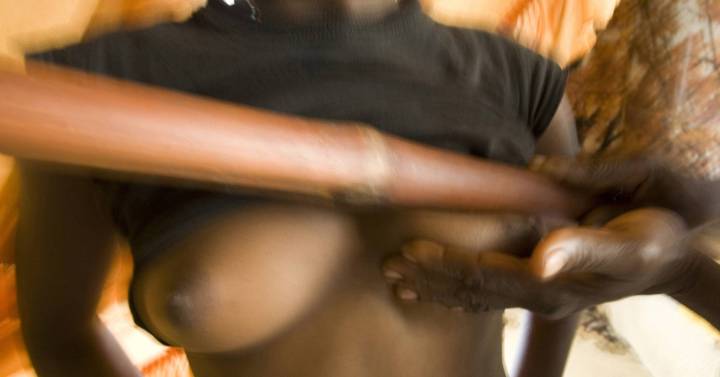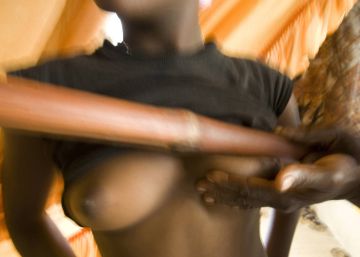 Facebook has done it again. Just a few hours after the social network lifted Francisco Castañares, a 58-year-old from Cáceres, penalty of staying 24 hours unable to make any movement on the platform for having shared a news of THE COUNTRY with a photograph that the company of Zuckerberg considered "inappropriate", they have blocked their account again. This time, with a three-day punishment without activity. The notification of the new block came after he posted on his wall the news in which this newspaper echoed censorship. "This is a vicious circle and I am about to unsubscribe, it is not worth having to submit to the moral criteria of third parties. I am an adult to set my own standards," explains Castañares by telephone.
Last Thursday, when accessing the social network, a tab popped up: "You will not be able to publish or comment for 24 hours." The technology company considered that its latest publication violated the "community norms" of the platform on nudes or sexual activity. Castañares had shared a story from EL PAÍS about the ironing of breasts to African teenagers, a barely investigated ancestral torture that is carried out to prevent them from attracting the attention of men. That piece was accompanied by an image, taken in Cameroon, in which a woman's breasts are crushed by a cane to prevent their growth. That was the photograph of the discord, the reason why Facebook censored the content.
In the piece published yesterday Friday by this newspaper, the same image was reused. And again: every user who shares that content on Facebook will be blocked because their algorithms – mathematical formulas that control what can be seen and what is not, that escapes human analysis – set off alarms before that photograph. "Sometimes we make exceptions, when the informative weight of the piece justifies the use of certain images, but in this case it is clearly seen that it is a damage to a minor and Facebook has decided not to do it", explain responsible for the social network .
For Facebook there are "unacceptable contents", publications that may be "sensitive" for some users. "By default we delete sexual images to prevent content from being shared without permission or from minors," they explain in their code of ethics. The controversies over the continuous censorship of Facebook are not new. One of the most famous was that of 2016, when Norwegian Prime Minister Erna Solberg saw how the platform removed from her profile the image of the Vietnamese girl burned with napalm, a symbol of the barbarism of the Vietnam war. On that occasion, the technology rectified.