Facebook adds the figure of the expert in Groups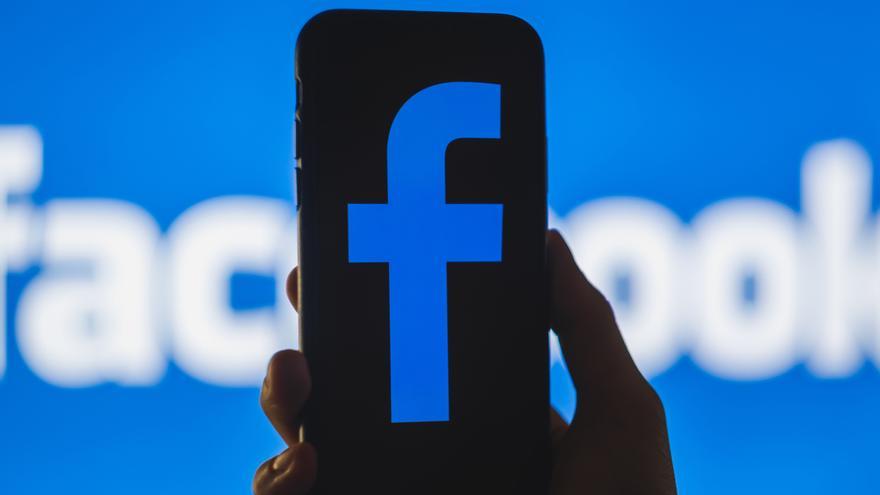 Administrators of Groups of Facebook have a new tool that allows them to designate some users as experts on a topic to facilitate interaction and exchange of information.
Users designated as experts in a group They will stand out from the rest of the members by a badge that will accompany their name, and that will let others know that they are people with outstanding knowledge in a subject.
Facebook has presented this Tuesday the new figure, a new tool available to moderators at the moment only in a limited set of Groups -both in mobile as in the desktop version of the social network.
In this way, administrators can collaborate with experts to offer question-and-answer sessions, share different perspectives on a topic, or answer questions posed by users, as explained in the company on his blog.
The experts will also be able to indicate the topics in which they excel, a function in tests limited at the moment to Gaming and Fitness and from which administrators will be able to locate experts, even if they are not members of their groups. Experts will also be able to submit automatic invitations for users interested in certain topics to join a group.
The company has also advanced in the same publication that this summer the live audio rooms will reach the Groups.