F1 will debut in 2021 a night GP in Saudi Arabia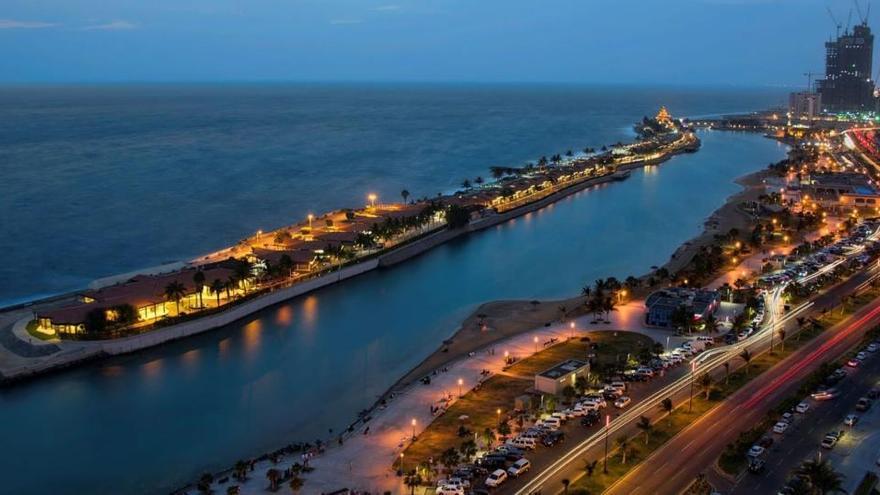 A night race in the city of Jeddah (Saudi Arabia) It will be the novelty in the 2021 Formula One season, the organization announced on Thursday.
This test will be "the first of a long-term partnership between Formula One and the Saudi Automobile and Motorcycle Federation (SAMF) ".
The Jeddah Corniche, on the shores of the Red Sea, will be the backdrop for this urban race, based in the second largest city in Saudi Arabia, with 3.5 million inhabitants.
Arabia will thus become the thirty-third country which hosts a Formula One test.