Extremoduro suspends its farewell tour again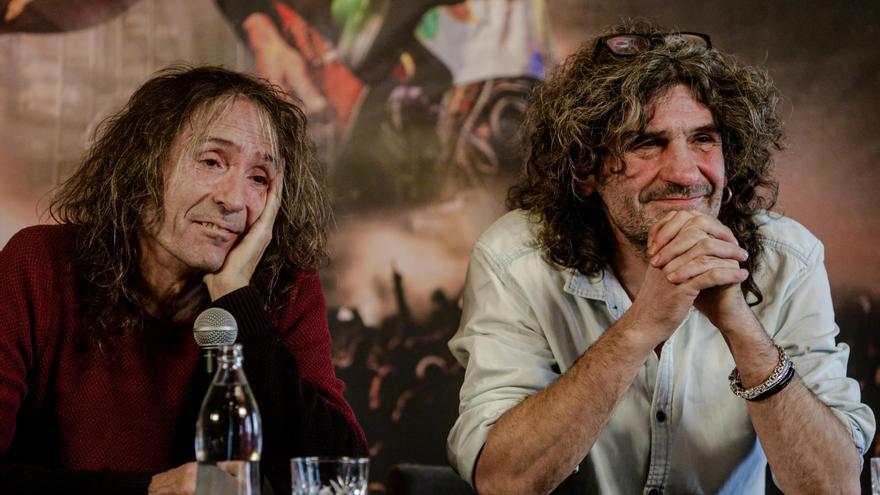 The group Extreme hard has announced a new postponement of his farewell tour, which planned to call in eight Spanish cities. "I said that we would play for the fuck, but now I'm not so sure. For now, the only sure thing is that this year it will not be possible," said Robe Iniesta in a statement.
Iniesta recalled that the tour has already been postponed twice, first to the fall of 2020 and then to the spring of 2021. Thus, he stressed that "it makes no sense" to set dates for 2022 again without having the slightest certainty that it will be possible.
"There is no choice but to adapt and do other types of shows more in line with the situation we are going through. And when everything is fixed, we will reschedule the tour if by then it still makes any sense, "he said.
Regarding the entries, Iniesta has indicated that the group trusts that the promoter company, Live Nation, "do not put any problem" to recover the full amount.
Likewise, the Placentino musician has announced that his new solo work will be released this spring.
"I have a Robe record in a drawer. The idea was to get it out after the Extremoduro tour. So we should have released it in October of last year. Until when are we going to keep it, another year or who knows if more? I can not do this. I cannot continue standing indefinitely until they let us do concerts of thirty thousand people, "he added.
In this way, Iniesta has defended the need to "adapt" and make smaller concerts that comply with the regulations imposed by COVID-19. "Things being like this, we will release the album this spring and we will start doing Robe concerts in the fall and we will continue to play for the next year," he concluded.