Extremoduro announces its "definitive separation" | Culture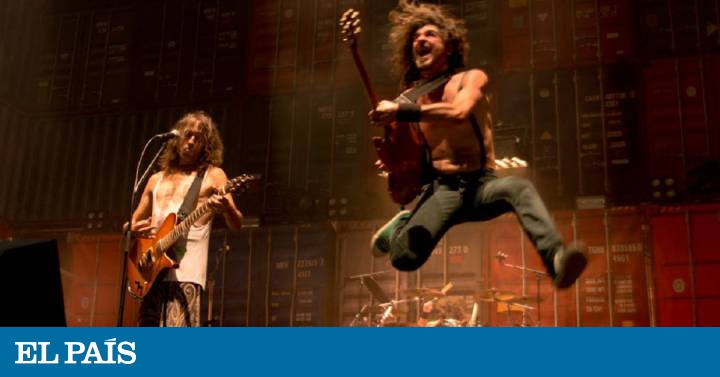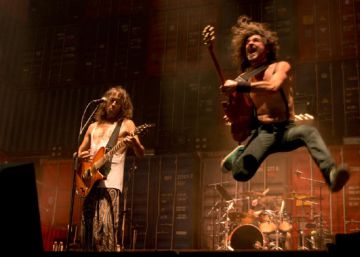 Extreme, one of the most important national rock bands, has announced its "definitive separation." The group has informed its fans by surprise in a statement published on its website: "After so much time without showing signs of life, we get in touch with you to announce the separation of the group."
"We want you to know the motives firsthand and we hope you understand us. To work the way we have worked so long, it is essential to have a very, very special rapport. Now, that rapport so difficult to achieve and maintain, although it exists, is not the same, "says the statement. "That is why we have preferred to leave it here: to always remain with the memory of so many happy years, and because it seems to us the most honest. We continue and will continue to be travel companions, although otherwise, but always companions, "he concludes.
The announcement has taken everyone by surprise. In recent weeks, it was rumored with the return of a band that has marked the development of national rock since its creation in 1987 in Plasencia. In recent years, Rober Iniesta, singer and songwriter of Extremoduro, had settled in his solo career, but the group was still alive. As well Iñaki Uoho Anton, guitarist of the band, had developed a parallel career with Unconscious.
Extremoduro is one of the most symbolic bands of the last 30 years in Spain. Its known as transgressive rock, anchored in hard rock and vital irrationalism, is part of Spanish musical memory thanks to such remarkable albums as We are animals, Deltoya, Agila or The innate law