Extrajudicial auctions are consolidated in the new normal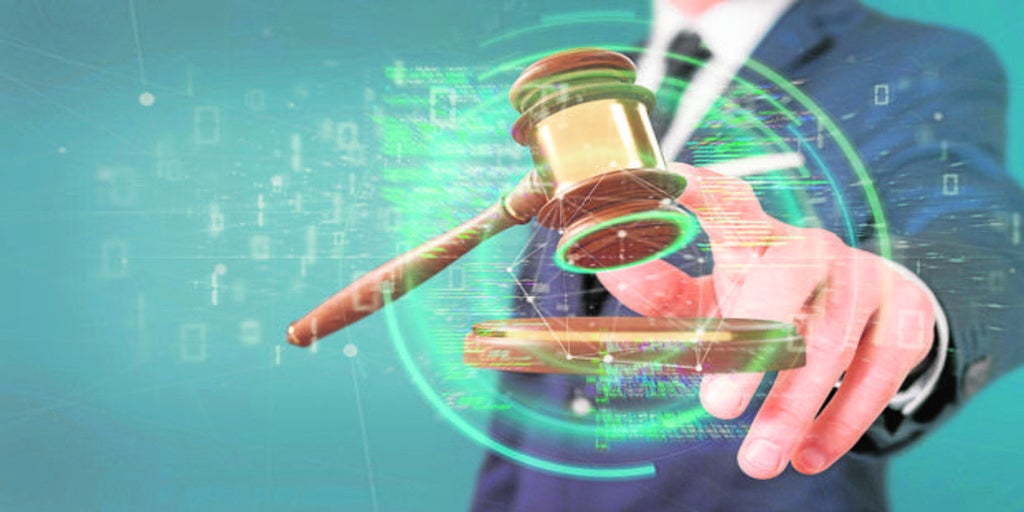 Madrid
Updated:
save

The obligation to hold extrajudicial auctions for a year in bankruptcy and corporate proceedings has turned out to be a good complement to judicial auctions and experts speak of a measure that has come to stay. Royal decree-law 16/2020 emerged in April as a result of the paralysis of auctions by Covid-19 and the state of alarm with the aim of unblocking the courts. In September, Law 3/2020 consolidated some modifications, now coexisting both types of auctions. The royal decree-law had an immediate effect in increasing the interest of authorized entities and collaborators with the Administration of Justice.
This is the case of Subastasprocuradores.com, the online platform dedicated to auctions of the General Council of Procurators of Spain (CGPE). "We were born in 2016 with the vocation of helping Justice to unblock processes," explains Mayte Rodríguez, director of the Legal Department. He acknowledges that these changes have aroused the interest of many people, "more goods come to us, more users enter and more awards are made," he highlights. During the month of September they received half a million visits to the web and in the first week of October 120,000, a good indicator of how interest in these auctions is increasing. Most of the assets that are auctioned on this platform are real estate and its objective is that it reaches the knowledge of the largest possible number of people. "In legal proceedings, the goods are chosen at market prices", indicates the legal officer of Subastasprocuradores.com. In the last auction carried out, for example, 84% of the awards were for third parties (individuals and companies).
A normalized world
From this entity they analyze the target audience that each auction may be interested in to carry out advertising actions and offer advice for all those new to the process. «We are normalizing the auction world. It was a very closed world and we want it to open up and generate competition ", Mayte Rodríguez clarifies.
Eactivos.com is an entity specialized in judicial liquidation that has been in the market for ten years, during which time it has carried out more than 750 procedures. Although they have been conducting online auctions for some time, the new regulations support their activity in which they remember that it is necessary to have a series of requirements. "An audited management software, meet legal security requirements and have a team that can provide support," says Paula Herrero, Deputy Director of Bankruptcy Assets for the platform. It also highlights the work they are doing to universalize auctions, "that anyone can access them." They have 30,000 registered users, with a significant increase in recent months.
In your case, 85% of the assets auctioned are real estate. Regarding prices, "we can reach 20-30% below the market value," he says, "and we are interested in reaching the individual buyer because it pays more than the investment fund." Homes, commercial premises, warehouses, land, land and other types of assets are liquidated that, if they do not have a buyer, can end up in NGOs.