Experts recommend maintaining restrictions during the carnival bridge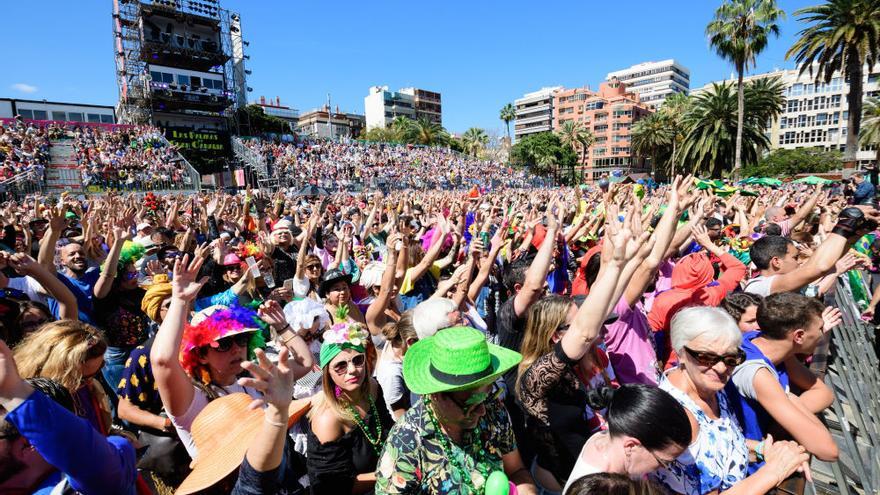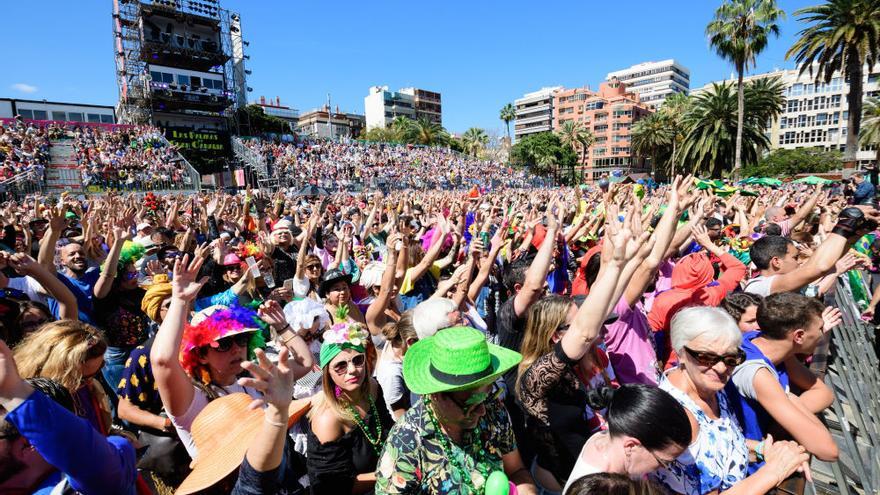 The experts who advise the Government of the Canary Islands in the pandemic of covid-19 consider that the restrictions on the islands should be maintained until Wednesday of next week to avoid the risk of outbreaks on the carnival bridge, despite the "very positive" trend in reducing infections.
The committee's spokesman, Professor of Public Health Lluis Serra, has informed Efe that there has not been a meeting to address this issue, but it has been discussed among members on social media.
Serra has highlighted that a "very positive trend is observed in all the islands", although the care pressure is still "very important in Lanzarote and significant in Gran Canaria", so it is evident that the next steps are in the direction of phase down.
The reflection shared by the group of experts is that the reduction of levels, if agreed, should not come into force next Monday, but Tuesday, to "save the stumbling block of the carnival that can increase outbreaks" and, above all, Monday night, which is the one that presents the most risks due to private parties that could be organized.
Keeping curfews helps contain those potential parties, has stressed Serra, who has added that, as Tuesday is a holiday, the impact on many businesses will be less because they do not open.
Serra stressed that the evolution of infections in recent weeks has shown that the restrictive measures adopted in the different islands work.
According to the expert, the vaccines still have no effect on the transmission of the virus, but they do have an effect on reducing the number of deaths, because all social health centers have been vaccinated.
Half of the deaths in Spain have occurred in these centers and the immunization of the elderly population can lower mortality, so that for the moment vaccines do not result in a reduction in transmission but do in fatality, he stressed.