Exolum, formerly CLH, earned 41% less in 2020 due to the drop in fuel demand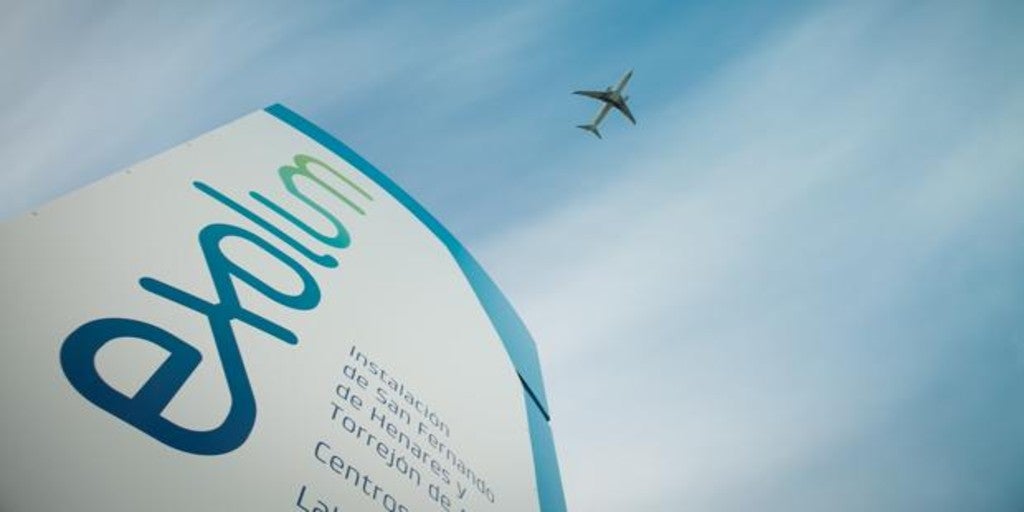 Madrid
Updated:
Keep

Exolum, until a few months ago CLH, made a profit of 168 million euros in 2020, which represents a 41.2% drop compared to those registered in the previous year due to the impact of Covid-19 on fuel demand.
Turnover of the company last year amounted to 614.87 million euros, which represents a fall of 17% compared to 2019.
The group's gross operating profit (Ebitda) at the end of 2020 stood at 338 million euros, down 26.6% compared to 460 million in 2019.
These results thus reflect the impact of the pandemic on the activity of the operator of the Spanish pipeline network, which has seen how restrictions on mobility caused the demand for petroleum products to plummet last year.
At a press conference, the CEO of Exolum, Jorge Lanza, indicated that in the case of demand for automotive products, which is very sensitive to these mobility restrictions, in this month of April it is 9% below pre-Covid levels, while in regards to aviation, still more impacted by the coronavirus, it is 75% lower than that of 2019.
In this sense, Lanza hoped to expect to recover the levels of demand for automotive products from the summer, although he considered that the levels of 2019 may not be seen again "ever again." For aviation fuel, he opted not to see a recovery until 2022, after the strong impact on demand by Covid-19 in 2020 and 2021.
In addition, Lanza defended himself against criticism of the National Commission of Markets and Competition (CNMC) regarding the group allocating all its benefits to dividends and pointed out that in 2020 shareholder remuneration has fallen by 44%, due to the decrease in profit, despite the fact that the 100% payout will be maintained.
The main shareholders of the former CLH include CVC (24.84%), Borealis (24.61%), Macquarie (19.87%), Crédit Agricole (9.93%) and APG (9.93% ).