Exile according to Milo Rau | Babelia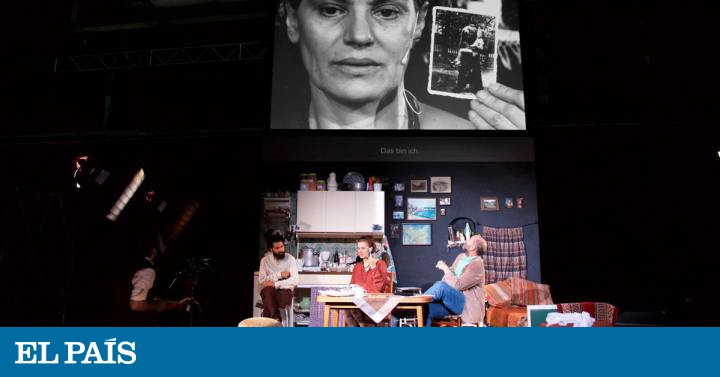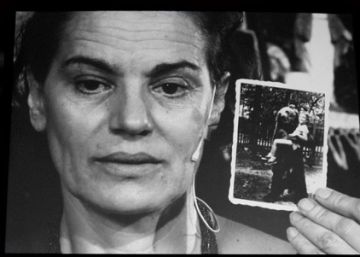 In the kitchen of a ruined building - Europe? -, four actors who have lived in exile in their own flesh narrate their lives looking at the camera: a Syrian and a Kurd recently arrived on the continent, added to a Romanian Jewish confession and a Greek who used to play tragic heroes. Above their heads, a screen allows scrutinizing their closed faces, in which new nuances will appear as their stories progress.
Prior to Orestes in Mosul, Milo Rau He signed this chamber piece in which, at the outset, the intimate simplicity of the chosen device is appreciated, far from the intermittent sensationalism that some previous work gave off. Empire it returns to baste the actuality with the myth, portraying a continent where the comings and goings between shores have been constant, as well as xenophobia and adventures. Rau thus enrolls in a trope of the most recent European theater, which continues to go to Greco-Roman heritage to understand our black news.
The great virtues of Empire They are also its biggest flaws. The simplicity of the staging ends up generating some monotony, despite the importance of the testimonies collected, only interrupted when that large screen spits documents that support the story and not just close-ups. Nevertheless, if Rau aspired to complete the factual or journalistic discourse, it is worth asking if he succeeds.
Secondly, the documentary aspect, fundamental asset of this work, is counteracted by the professional declaration made by its actors. At times, one forgets that everything they have happened to them, confusing them with mere rapsodas. That tension underlines the adulterated aspect of all narrative construction, as if what we were witnessing were, in fact, a performance of exile Perhaps it is the most interesting aspect of the work, even if it is in spite of it.
Empire. Text and address: Milo Rau. Slaughterhouse. Madrid. Until January 18.