Ewan McGregor reveals filming start date for new 'Star Wars' series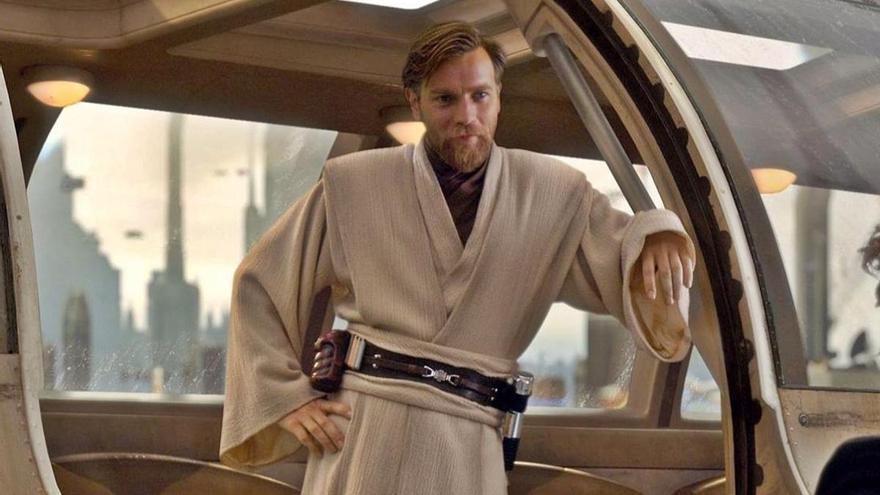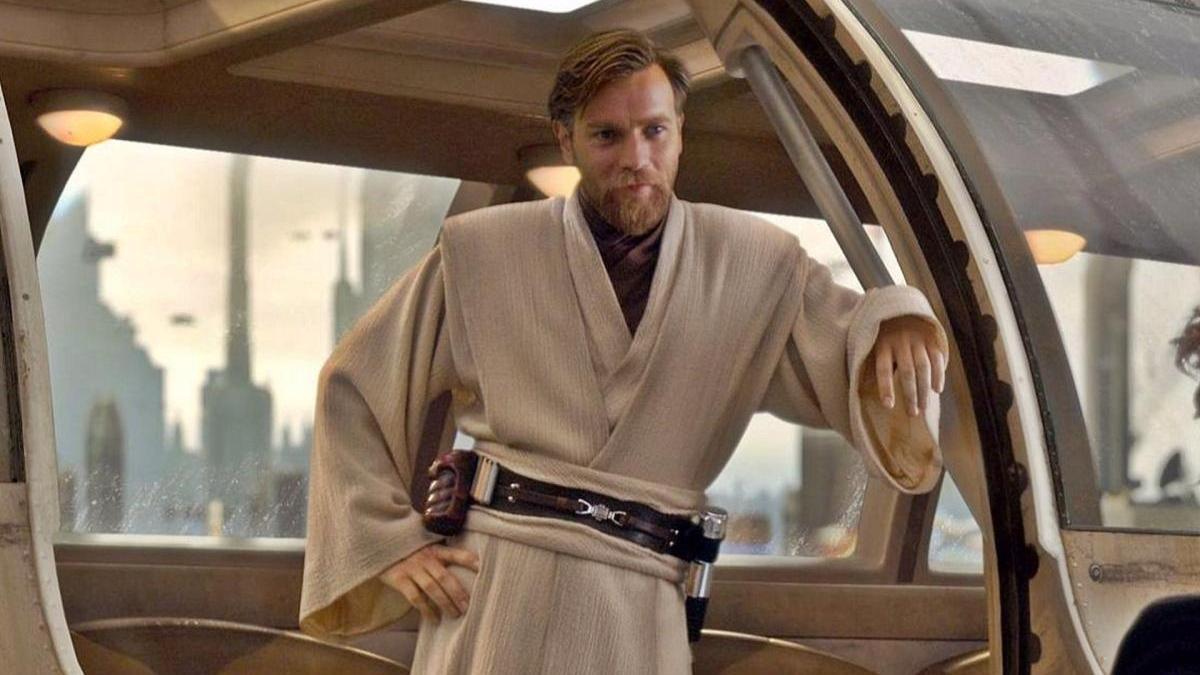 The fans are eager to see 'Obi-Wan Kenobi ', series starring Ewan McGregor for Disney +. After months of waiting, the actor has finally confirmed the production filming start date.
"We will start to do it late spring and we're going to shoot in LA"he revealed in a streaming chat with comedian Eddie Izzard." It's a lot of fun, there's new news every week. My dad keeps sending me links and says 'I thought you were filming it in Los Angeles' because there is a tabloid that publishes that we are filming it in a strange city somewhere ... And then we are supposed to do it in Boston, and then It wasn't Boston, it was England, "he joked about the continuing rumors.
"But we are filming in Los Angeles and we're filming it the same way as 'The Mandalorian' it was recorded, with part of that technology, "he said.
Obi-Wan Kenobi will take place 10 years after the dramatic events of 'Revenge of the Sith'. Hayden Christensen will reprise his role as Darth Vader. In addition, the fiction will feature Genevieve O'Reilly in the role of Mon Mothma, Stellan Skarsgard, Kyle Soller, Denise Gough and Adria Arjona.
'Obi-Wan Kenobi' thus joins the list of series of Star wars coming to Disney +, including 'Andor' with Diego Luna as Cassian Andor; a spin-off of Ashoka Tano; and a Rangers of the New Republic series. For its part, the third season of 'The Mandalorian' will also begin shooting in spring 2021.