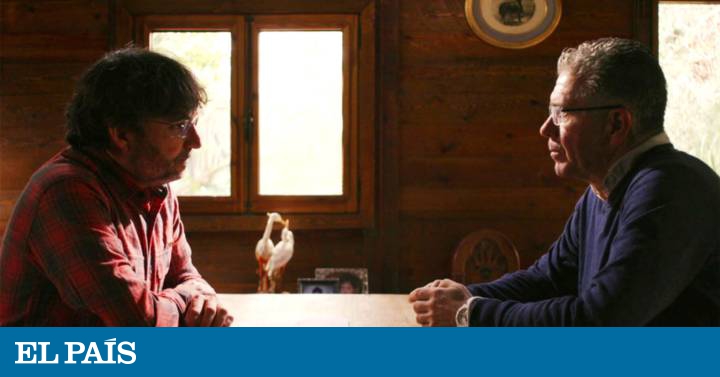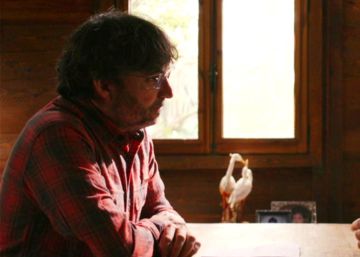 Many people tell me, and not exactly young people, who do not need much, much or much of general television to learn about the news of the world. And of course, not for that with an existentialist scent consisting of killing time. With the Internet they have the entire universe available to their sight and hearing. I, who do not have such a fascinating tool, that gives you everything through the screen of a mobile, I still turn on conventional television sometime, but I endure little time in his dizzy company. With exceptions. For example: if a program is signed by a communicator as good as singular named Jordi Évole.
I remember anthological moments of El Follonero and Saved. This uncle, in possession of so much street as a journalistic instinct, capable of making the stones speak with humanity, opened several weeks ago a program titled boldly The Évole thing. For me, and I suspect that for many viewers, it is an event. And I'm interested What I am not sure, so far, is that I am passionate.
I belong to the most topical people convinced that in the tasty or capitalized economic crimes only pringados go trullo, that the system is essentially corrupt and its mechanisms protect great infamy. But it may happen that judges or policemen who take this very rare thing of justice seriously dig into the quagmire, occasionally get to imprison people who seemed untouchable. Évole offers the floor to important guys who fell out of favor. Commendable work, but also complicated. By the way, how traditional, how nice, how sentimental Granados is. I'm still waiting.