Évole reinvents itself and makes TV history | TV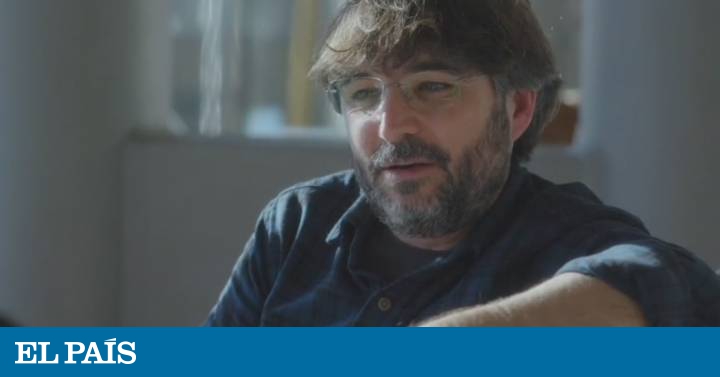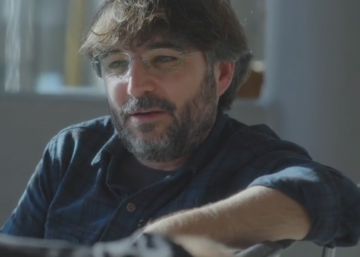 Évole's It seemed an egotistical title and Stalinist cult of personality, but after two minutes it became clear that the new idem program could not be called otherwise. The aforementioned told Luz Sánchez-Mellado that reinventing costs a damn, but I believe that what he did on Sunday goes beyond a personal reinvention: it is, without any but, the history of TV.
Évole wants to reissue Rope of prisoners, the program of Jesús Quintero in Antena 3 in which he interviewed several prisoners in their prisons in 1996. In this prologue episode he tells about his obsession with the program (and the Loco de la Colina) through an anti-television resource: recording the preproduction process That is, showing the section that is always hidden.
In this plot, Quintero looked like a kind of Colonel Kurtz, unattainable in the marshes of the Guadalquivir. It was very entertaining to see Évole go up the river and meet those who made that program and the prisoners he interviewed. Therefore, as the end of Apocalypse NowIt was disappointing that Quintero himself appeared at the door of his house, in a scene that was detracting from the program and looked more like the harassment of a pink reporter than a bullfight.
But it was a minor and excusable anticlimax in a documentary that suggested many reflections on testimony, silence and what an interview is. It was so interesting that the morbid of the bait of Oriol Junqueras was almost nothing. Who cared at this point the words of a politician, however imprisoned he is? His appearance was like opening the window to the rude noise of the world after hearing a harmonious whisper.
I don't know if it really cost Evole all this, but he deserved it.