Évole advances his new guests and sings the 'mea culpa' for not bringing women: "Last year was not good, period"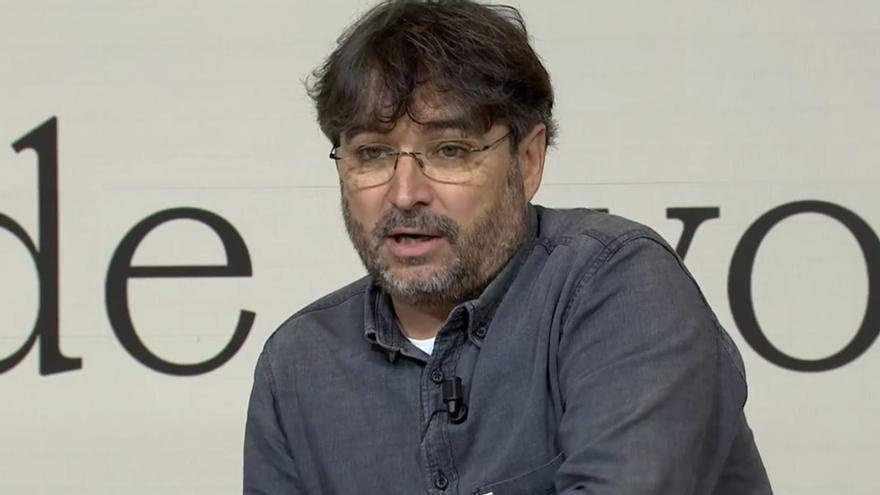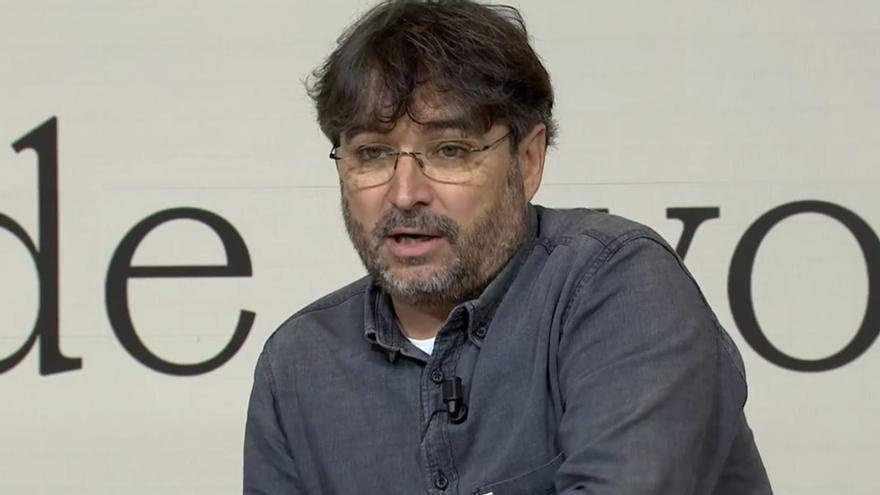 'Lo de Évole' returns to the sixth and for this reason the chain has already begun to warm up engines with a meeting between the presenter and the media. During the press conference, Jordi Evole has been advancing some names that make up this season: "It will be a discovery in terms of people who don't appear much on television", has expressed Mario López, director of the chain.
The program advances that they will have the ex-gymnast as guests Gervasio Deffer, to the singer rose lopez, the rapper dwell, to the journalist Julie Otero, to the romance novel writer Megan Maxwell, and even a meeting with the protagonists of the mythical 'Belle Époque', among others that have not yet been revealed.
In line with this, Évole has been asked if with this cast of women he tries to remedy the criticism for the shortage of female faces last season, to which he has intoned the 'mea culpa' very sincerely. "It is not acceptable that a program like ours has a woman in ten editions," It has been recognized. "We have done what has to be done. It is not positive discrimination, we were very interested in those stories," she said, later adding: "Last year was not good, period."
The presenter has been shelling a little some of his meetings. "Julia Otero's interview makes me very excited. She was the first to give me an interview at the faculty", she has expressed. About pink states that behind her "there is a woman who has passed it mal". "It's good that he comes out to tell about what has happened", he commented on the winner of the first 'Operación Triunfo'. On the other hand, "Morad told me that he granted me the interview because I interviewed Messi", he revealed with humour.
However, the meeting of 'Belle Epoque' draws attention, about which he recognizes: "We thought it was impossible because the actresses have grown up". In fact, They will also have the presence of the new Oscar nominee Penélope Cruz, Part of the cast of the 1992 film.