Everything you need to know about Singles Day on Aliexpress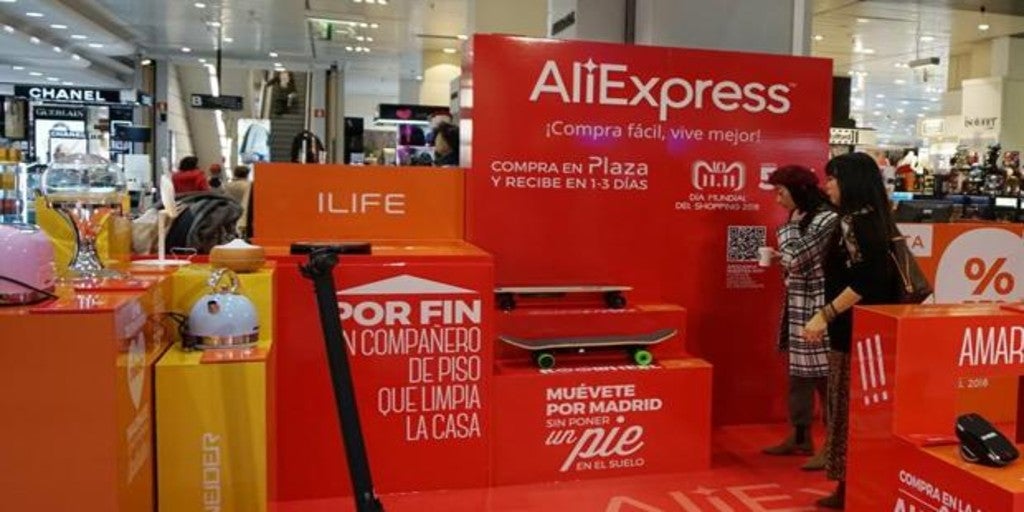 Madrid
Updated:
save

The Singles day o Single Day is a holiday that was born in China in the 90s to celebrate the freedom and independence of love relationships. It is a day that, in its beginnings, intended to promote relationships between singles and relieve stress in a Chinese population that felt the obligation to marry and start a family. However, in 2009 Alibaba Group, the company that owns the online shopping portal Aliexpress, registered the brand, turning this event into a new Black Friday or Cyber ​​Monday.
Currently, these days, which are held around November 11 (11.11), move about 25,000 million euros and participate more than 2,000 brands with discounts up to 70%.
How long is 11-11 on Aliexpress
Singles Day or 11.11 has become a business opportunity for a multitude of brands that sell their products through online platforms such as Aliexpress, Buenabuy, Gearbest or Shein.
As usual, in Aliexpress Spain Offers will begin on November 11 at 9.00 am and will end on November 12 at 8:59 am.
How long does a package take to arrive?
One of the big drawbacks that customers who buy on Aliexpress put when purchasing a product from this platform is that the order it may take several weeks to arrive. At this time, due to the large presence of Spanish brands (this year alone, more than one hundred national brands have been incorporated), orders are expected to take between three and seven days to reach their destination.
Is it safe to buy online on Singles Day?
Aliexpress is one of the most popular online shopping platforms in the world. Millions of users purchase all kinds of products in which it is already the Asian Amazon Alternative and it has more and more presence in international markets.
Aliexpress works as an intermediary between the consumer and the seller and ensures that the data of the former is protected at all times. Also, once the payment is made, the money does not reach the seller until the product has reached its destination and the consumer makes an assessment of his purchase.