Everything you have to know about the implementation of the European DNI, the new version of the electronic DNI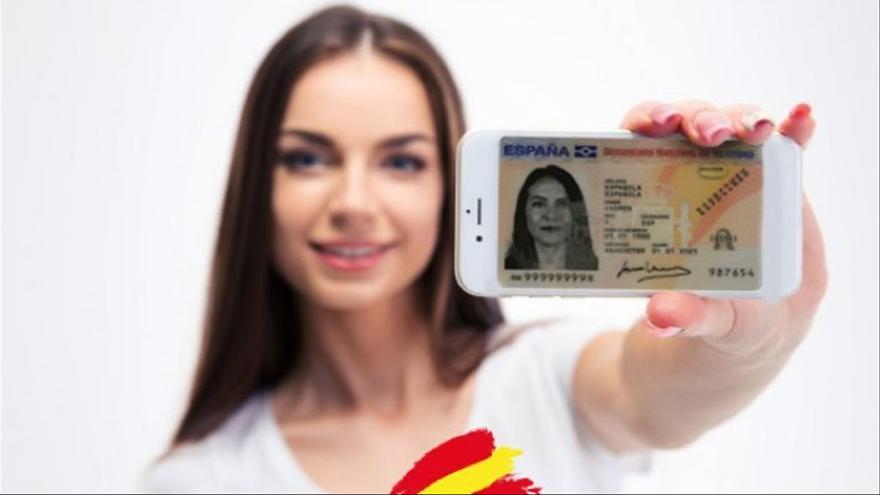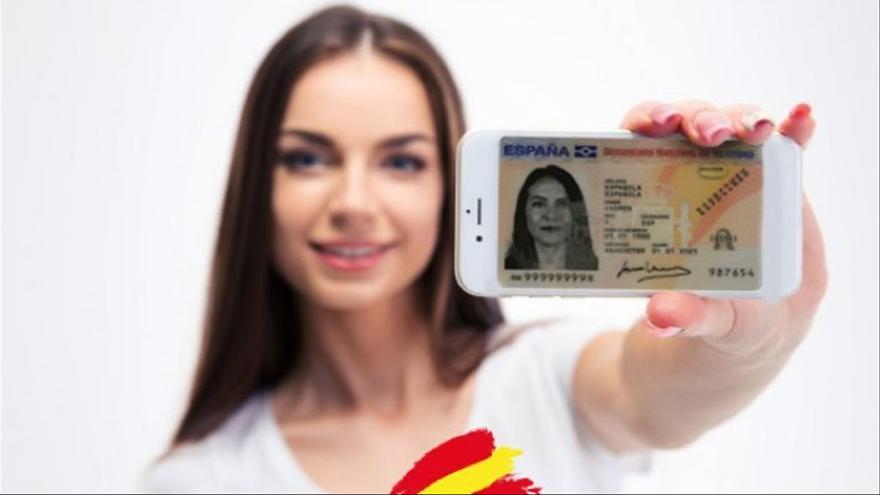 Last June, the National Police began issuing the new document in various documentation offices. As of today, and after the progressive implementation throughout Spain, the European DNI will only be issued to all those citizens who come to renew their identity document. For the moment, and as has been done so far, the citizen must provide his or her own photograph.
The National Police, in a joint effort with La Fábrica Nacional de Moneda y Timbre – Real Casa de la Moneda, has designed a support that includes material, technical, security, functional and usability characteristics in accordance with the needs requested by citizens in the digital age. Among the changes introduced, the new DNI includes the name in English –National Identity Card-, since European regulations require that the words identity document appear in at least one other official language of the EU institutions. On the obverse, the two-letter code of the Member State has also been added –ES in the case of Spain–, printed in negative in a blue rectangle and surrounded by twelve yellow stars.
The National Police is at the forefront of Europe in terms of documentation and digital identity and, currently, Spain is one of the few European countries that deliver the document at the time of issue. This leadership, and the work carried out previously, have meant that the implementation of the European DNI has not involved a considerable effort when complying with the new and mandatory measures dictated by the European Union.
Digital identity
This new model of European DNI is part of the DNIE Digital Identity Program of the National Police, a program that is currently working on the development of a free application that will soon allow any citizen to accredit identity and use of the electronic signature from the mobile device.
In addition, the launch of the Express DNI, a semi-automatic issuance system that will reduce waiting times in ordinary renovations and increase security by obtaining the photograph in situ, is planned in the coming months. This new system will be implemented progressively in the documentation units with the greatest number of dispatch posts, and will lead to an increase in the number of Post-Assisted Updating of the electronic DNI. All this will make it easier for the citizen to renew digital certificates and pay fees by bank card.
For more information, you can consult the following Internet link: https://www.dnielectronico.es/PortalDNIe/