Everything ready for the Saturday concert of Pablo López in Gran Canaria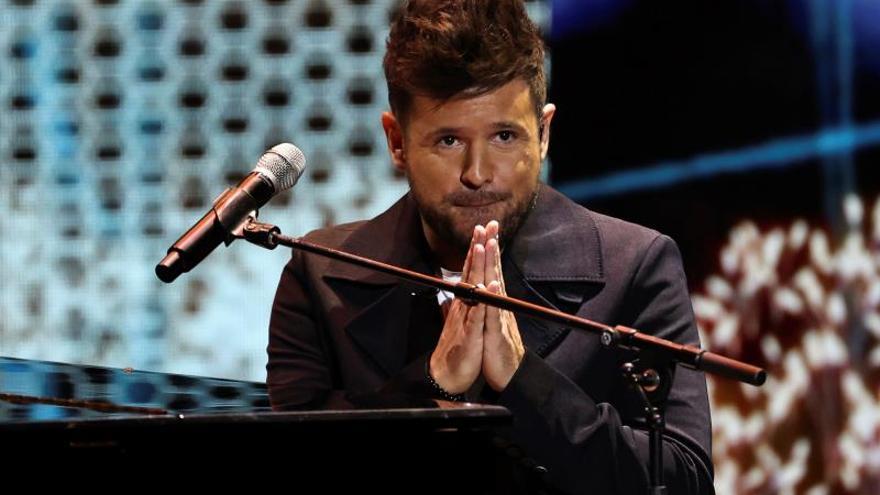 The musician Pablo Lopez presents its tour 'Mayday & Stay Tour' at the Gran Canaria Arena this Saturday, September 18 at 9:00 p.m. The latest tickets are on sale at tomaticket.es.
Lopez, what a few months ago he published his new album Unikornio-Eleven million verses after you, will meet the public in Gran Canaria after having to delay the first date scheduled for the coronavirus pandemic.
The concert will be conditioned by the current health situation: you can only make use of the assigned seat and it is totally forbidden to get up during the event. Doors open at 7:00 p.m., and it should be done well in advance to avoid crowds. The consumption of food and drink on the premises is prohibited.
Likewise, all the runway entrances have been relocated to comply with the interpersonal safety distance. The promoter offers a refund of the amount to those who are not satisfied with the new location.