Everything ready for 'La casa fuerte 2' to open its doors tonight on Telecinco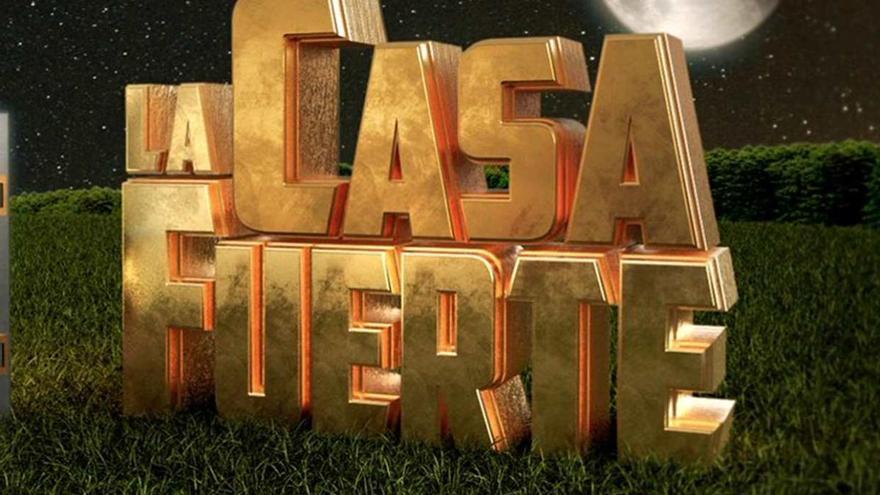 After the success of the first season of 'The strong house', tonight the second edition begins And it does it with more force than ever. Some contestants who will give a lot to talk about and who will fill the television grid with moments that will remain in television history. And this time, we will have Lara Alvarez from 'The Secret Garden', Sandra Barneda on set on Tuesdays, and Thursdays and Sundays at Jorge Javier Vazquez.
With four couples already formed, the six contestants who enter solo will participate in the premiere in a matching game. Once all the couples have been formed, one of them will become the first 'Resident' in a vote on the official Telecinco website, and the rest will compete to win their first roles: 'Residents' or 'Camped'.
Isa Pantoja Y Asraf beno; Sonia Monroy and her husband, Juan Diego Lopez; Tom brusse Y Sandra Pica; Mahi masegosa and your partner, Rafa moya; Mari Sky Pajares, Antonio Pavon, Albert Alvarez, Cristini Couto, Samira Salomé Jalil Y Rebecca Pous are the 14 confirmed protagonists so far who will star in the new installment of the 'reality show'.
Four duos will form the 'Residents' team, who will enjoy a more comfortable and comfortable life, in addition to having private bedrooms with a safe in which to accumulate the prizes. The 'Camped,' who will live in more precarious situations, they will fight to appropriate the loot accumulated by the previous ones.
The second edition of 'La Casa Fuerte', which has already started with a brief pre-coexistence of the contestants since last Tuesday, November 3, will have new spaces and facilities which, on the one hand, will serve to adapt to the adverse weather conditions of autumn and winter, and on the other, to expand the possibilities and creativity of the games that the participants will face.
Among these new spaces located in the Sierra de Madrid stands out a covered pavilion, decorated and illuminated to welcome the contestants, where they will face the tests, analyze the most outstanding episodes of the coexistence and the 'Residents Meetings' will take place, in which the couples who compete under this condition will have to assess each other on aspects such as cleanliness, sincerity and education.