'Everything is true' manages to speak with Martin Czehmester, partner of José Luis Moreno: "He is the most legal person"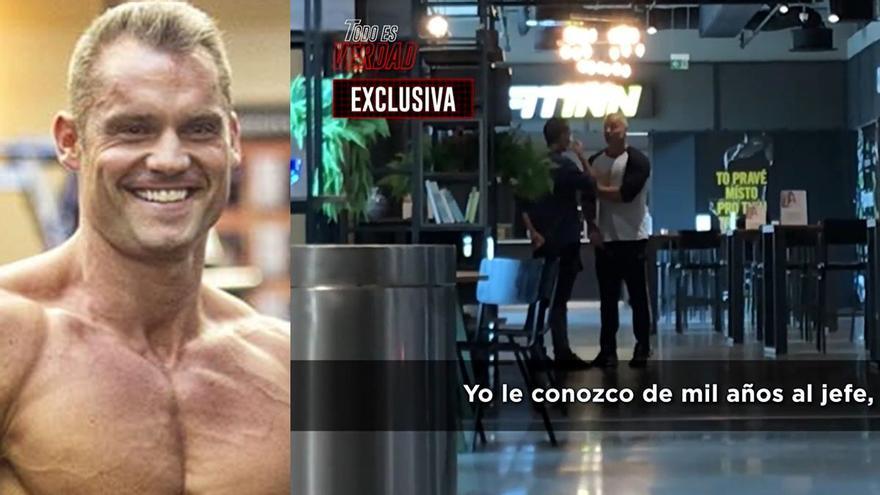 One more week, 'Everything is true' dedicated his delivery this Tuesday to the so-called 'Operation Titella', in which the producer is involved Jose Luis Moreno. On this occasion, the program of Risto Mejide and Marta Flich got speak exclusively to actor Martin Czehmester, one of the usual faces of the businessman's television productions in the late 90s and early 2000s.
As the program explains, in the summary of the investigation it appears that he has an apartment in the Czech Republic valued at 700,000 euros, as well as cars and luxury properties that José Luis Moreno would have put in his name. Also, Martin appears as sole administrator of companies that the ventriloquist used to falsify invoices.
Aitor Antépara, a reporter for 'Everything is true', traveled to Prague on Tuesday to chat with Martin Czehmester, who tried to dissociate himself from the accusations that are planned against him. "If I've done something wrong, the police come and arrest me. They can't say anything because I haven't done anything. The police know where I am.", he assured.
"I have not done anything for which I cannot have my conscience clear. They can talk about me what they want, nothing bothers me because I know it is not true," he added during his conversation with the journalist. The Czech also affirmed that he has no intention of putting himself before the cameras of our country: "I have never wanted to work in Spain. Well, in Spain yes, but not on TV".
"If the police call me to tell me that I have to go and testify, I'm delighted, I'll catch the plane and go," insisted Martin, who also wanted to come to Moreno's defense: "I have known the boss for a thousand years and he is the most legal person that all of Spain can have".