'Everything is true' arrives to compete with 'Masterchef' and 'Woman'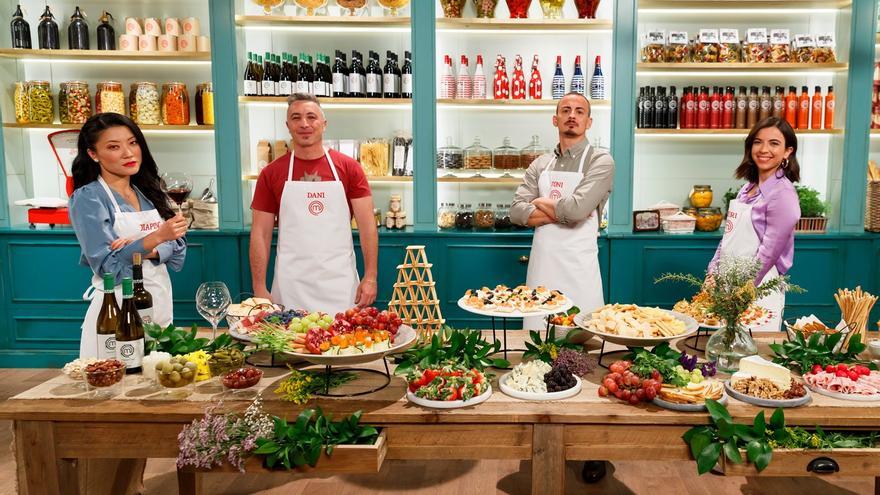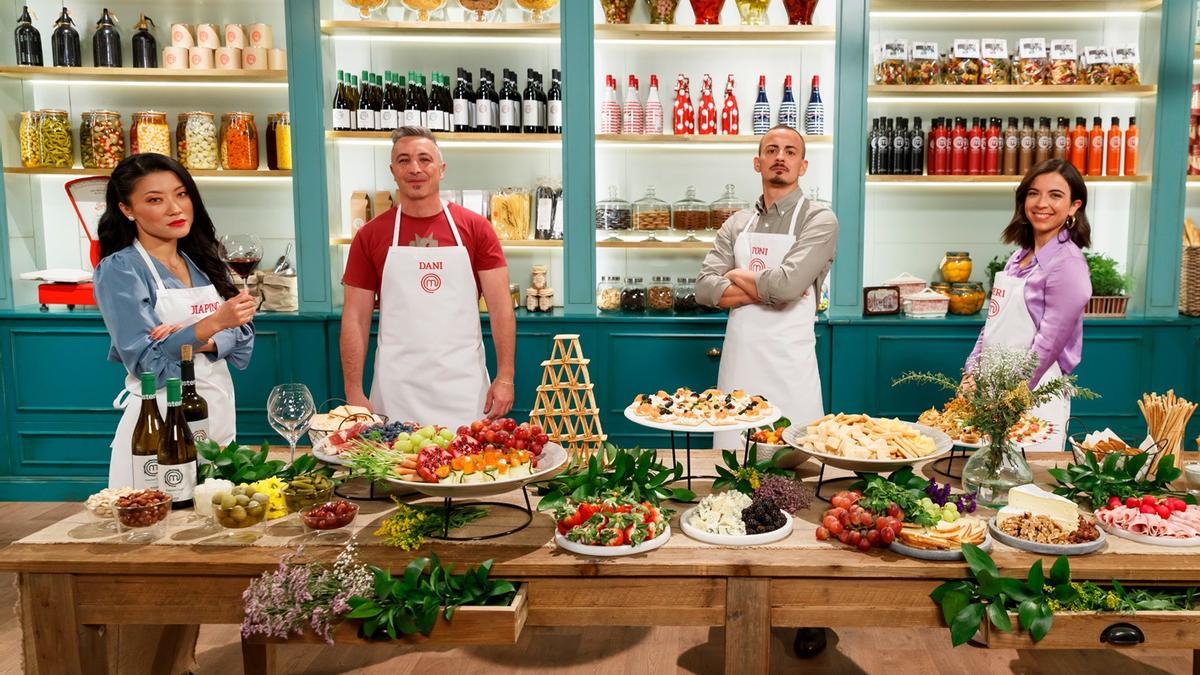 The knockout stages of the Eurocup come to an end tonight. After the classification of Spain and the elimination of France, Telecinco The Sweden-Ukraine broadcasts tonight (9:00 p.m.), a match that will determine the rival of the winner of the match between England and Germany in the quarterfinals.
For its part, Antenna 3 continue to trust the successful 'Woman' (10:45 pm). This time, things will get complicated when Şirin confesses his biggest secret to Arif. Arif's suspicions will not be in vain, but the young woman believes that she is once again ahead of everyone with her evil plans, doesn't she? Now that he has a confession, Arif will need to think about how to act. Can they catch Şirin at once?
Risto Mejide and Marta Flich analyze denialism in Cuatro
'Everything is true', the new program presented by Risto Mejide and Marta Flich, arrives tonight (10:50 p.m.) at Four. The resurgence of denialism as one of the secondary effects of the global coronavirus pandemic and its influence on the rise of pseudosciences such as biodecoding – which maintains, against all scientific and medical postulates, that pathologies would have an emotional origin and not would exist as such – will capture the attention of the first research project of the program, which will feature the interventions of the former Minister of Health María Luisa Carcedo, among other guests.
Maribel Verdú visits the 'Masterchef' kitchen
The ninth edition of 'Masterchef' return tonight (10:10 p.m.) to The 1 of TVE with a new gala. To get to the semifinal, this week the applicants will have to update a plate that takes them back to their childhood in the first round with their families; cook for thirty-two professionals in a restaurant with two Michelin stars by teams; and reproduce a cup of cappuccino with the advice of pastry chef Jordi Bordas to avoid elimination. In addition, Maribel Verdú will visit the kitchens of the culinary talent.
Also, a new pass from 'Those in the tunnel' occupies tonight the prime time of the sixth (10:30 p.m.). A group of people survive a catastrophe, but … what now? After being trapped in a tunnel for fifteen days, they are finally rescued and the tragedy seems to be in the past. Thus, full of good intentions, they will celebrate being alive by meeting every Friday. But these diverse characters will have to move on with their lives, a task that will not be as easy as they thought.