«Everyone here collaborates except them»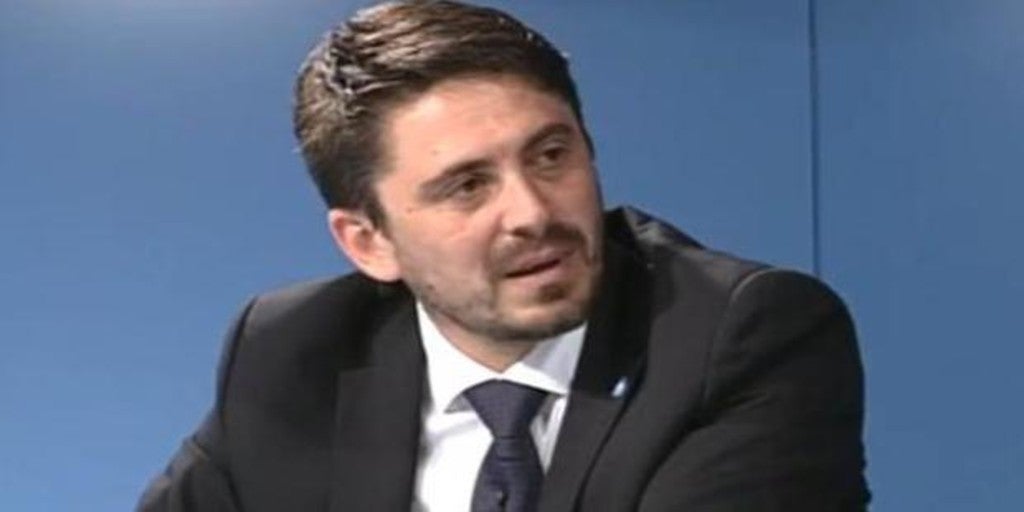 Updated:
save

Aena's attitude after the bankruptcy of Thomas Cook continues to bring controversy in the tourism sector. After the end of the British tour operator, hoteliers in the Canary Islands asked the airport sector for a reduction in airport charges to cover the gap left by the tourism giant with other airlines. A reduction in the rates that finally did not come in the decree law that the government took out, which only included an incentive for airlines that put additional seats on international flights, thus discriminating against domestic flights.
A measure that did not sit well among hoteliers, and this has been expressed today, in his presentation, the new president of the employer, Jorge Marichal, who replaces Juan Molas. "Everyone here collaborates except Aena. We are still waiting for what they will do. " Marichal figures in 64% the connectivity that could be recovered after the cessation of Thomas Cook. A recovery attributed especially to the Nordic airline Bing and Germany. "Aena should be interested in collaborating to encourage the sector to be strong and we don't have strange episodes. I'm still waiting to do it and if not the government forces you, "he snapped, in addition to remembering that it is a public body with great benefits.
Marichal, who is also president of the Canarian hoteliers 'association, Ashotel, has reported that for the Canary Islands "connectivity is the Achilles' heel", since it is the only possible means of transport to go to the archipelago. That is why he not only worries about the crisis generated by Thomas Cook, but also the concentrations that are occurring in the sector.
In that sense, he asks to be "alert eye" with the purchase of Air Europa by Iberia. "If we make numbers, IAG would have 72% of connectivity to the Canary Islands from the peninsula. If things are not done well, they can be used, "he explained, asking the competent authorities to control the operation. Specifically, it demands that the process be done in an orderly manner and without harming anyone, since connectivity with the islands could get worse.
And is that Marichal also watches for the Canary Islands to be a destination for national tourists. "We have many destinations in Spain that are becoming prohibitive for national tourists in some parts of the year. This worries us because the right proposals are not being put in, "he said.