«Every time it is said that it will be repealed in labor matters there is a silent ERE»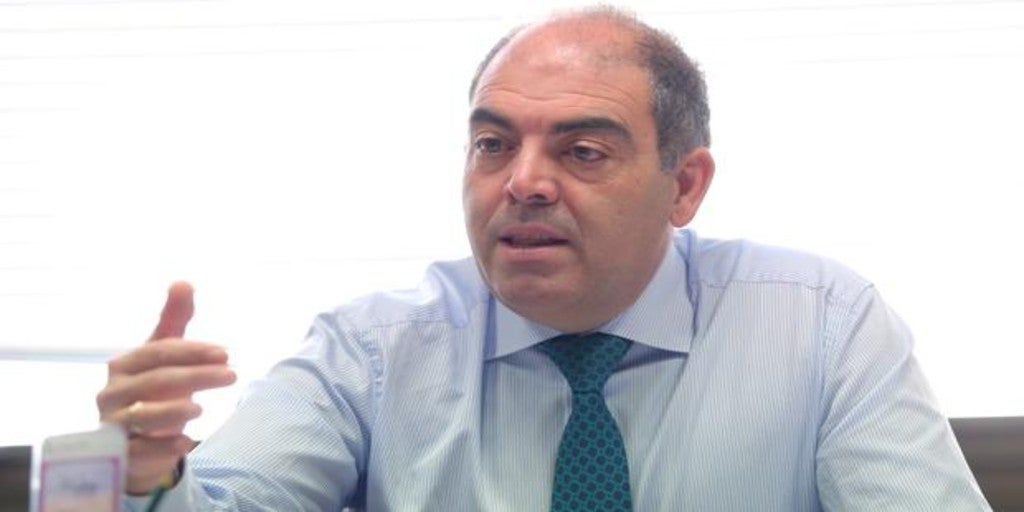 Updated:
save

The national president of the Association of Autonomous Workers (ATA), Lorenzo Amor, warned the central government on Monday that "every time an announcement is made and it is said that it will be repealed, suppressed, hardened in labor matters, an ERE is being produced in Spainsilent which is affecting many workers ».
This has been transferred in an attention to media in Seville within the framework of a call together with the Minister of Employment, Training and Autonomous Work of the Junta de Andalucía, Rocío Blanco, and the president of the Confederation of Entrepreneurs of Andalusia (CEA) Javier González de Lara.
Asked by journalists, and after transferring that warning, the president of ATA has commented that "sometimes you have to be more moderate even in the statements, because when you scare who has to generate employment or generate lack of trust" is caused "a terrible damage to hiring».
He added that this affects "mainly the self-employed, because when these types of ads or proposals are made, those who most affect" is " smaller companies or entrepreneurs, mainly self-employed and small businesses ", as it has abounded.
Lorenzo Amor has also defended that for the group he represents "trust, legal security" is fundamental, and has stated that governments must be "right now in economic orthodoxy", in addition to being "moderating governments and dialogue, agreements and consensus ».
In line, he said that he hopes "that, in the next six months, in this country the tool of the Royal Decree will not be used to legislate," because "it is a moment of dialogue," according to the president of ATA.