Evergrande soars on the stock market after announcing an agreement to pay part of its debt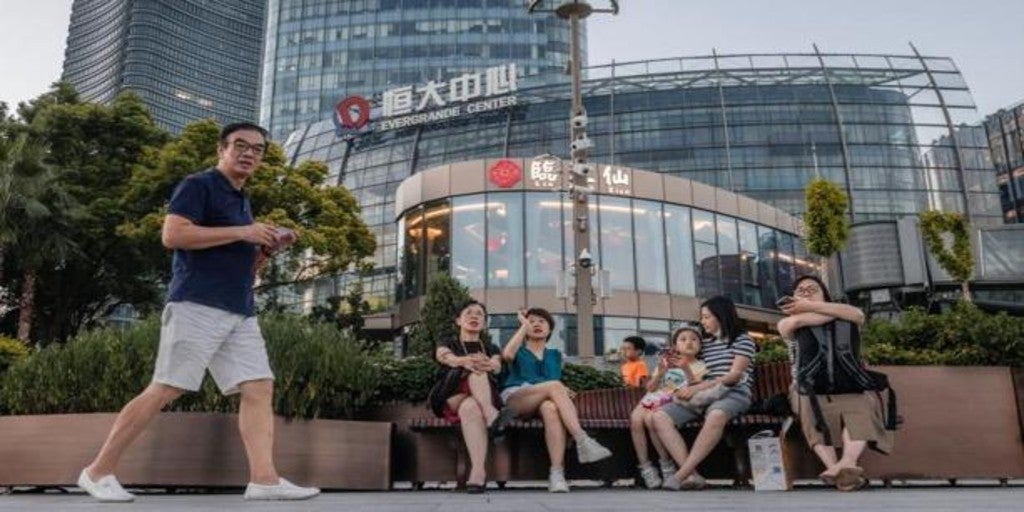 MADRID
Updated:
Keep

The shares of the Evergrande group shot up 17.18% on the Hong Kong Stock Exchange on Thursday after announcing an agreement to pay one of its debts yesterday. The
Shares of the Chinese company closed today at 2.66 Hong Kong dollars, compared to the 2.27 in which they concluded last Tuesday. There was no trading activity in Hong Kong on Wednesday as the region celebrated the Mid-Autumn Festival.
Yesterday, Hengda Real Estate Group, a subsidiary of Evergrande, reported that it had reached an agreement with your creditors to make the due payment of the coupon of one of your bonds denominated in yuan
maturing in 2025 with an interest rate of 5.8%. However, the Chinese subsidiary did not disclose whether it planned to pay the amount due in full or whether the payment will be made on time.
This Thursday is one of the deadlines for Evergrande, as it will have to face the payment of a coupon of 71.3 million euros on part of its bonds. Investors have been pending this date for several weeks because the debt problems and little liquidity that Evergrande drags could cause the firm to default.
The bonds issued in the markets by the real estate company represent a small part of its total debts. According to the accounts for the second quarter, published at the end of August, Evergrande accumulates loans worth 75,348 million euros.
Part of the debts are also taxes on benefits whose payment has been deferred over time. In total, Evergrande registers 28,424.8 million euros in taxes pending payment.
However, most of its debts are accounts payable to suppliers, which as of June 30, 2021 reached 125,339.6 million euros, almost half of its total debts. In total, Evergrande's liabilities are close to 259,078 million euros.