Evergrande announces an agreement to avoid the default of a key bond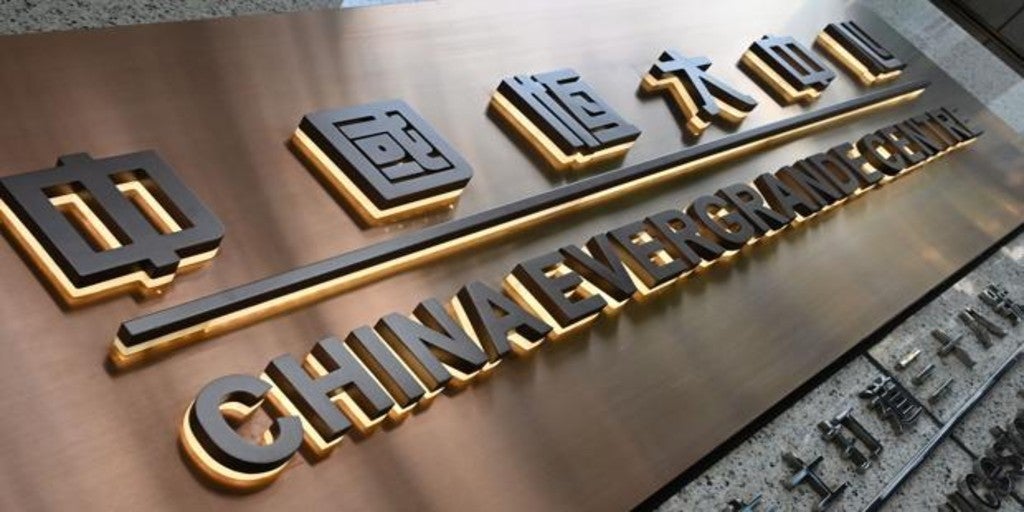 Updated:
Keep

Chinese real estate giant Evergrande, on the brink of bankruptcy, announced on Wednesday a agreement with a local creditor to avoid the default of interest on a bond key.
In a statement to the Shenzhen stock exchange (southern China), its subsidiary Hengda claimed to have negotiated a plan to pay the interest on a bond that expired on Thursday and whose repayment many doubted.
The economic medium Bloomberg estimated the value of these interests at 232 million yuan (35.9 million dollars).
The statement does not mention the repayment of interest on another bond that also matures on Thursday.
This pact supposes a brief respite for the real estate developer, employing 200,000 people, has a presence in more than 280 cities and claims to generate 3.8 million indirect jobs in China.
Founded in the 1990s, Evergrande experienced frenzied growth fueled by heavy indebtedness that now exceeds $ 300 billion.
Last week, the group admitted to being "under tremendous pressure" and it generated panic and protests from customers, suppliers and investors who fear losing their money.
Fears of an Evergrande bankruptcy and contagion to the Chinese and global economy rocked stocks this week.