Even Torres surrenders to Yotuel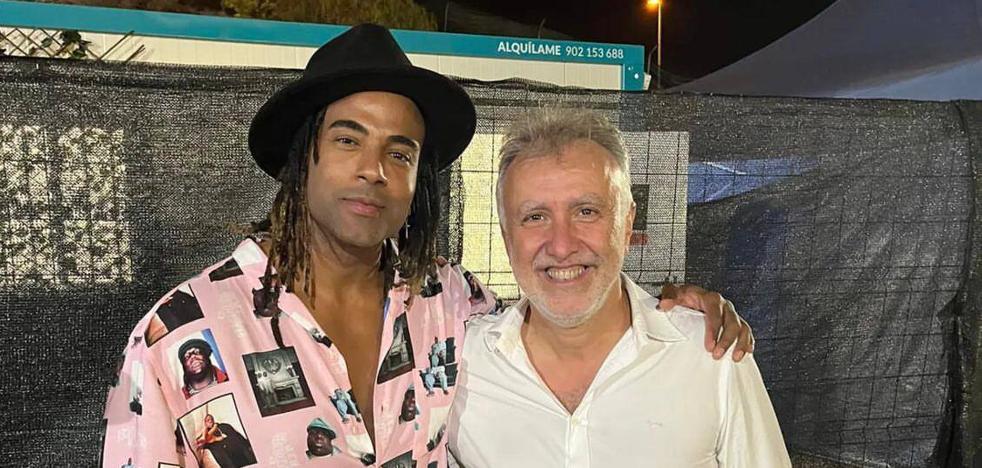 music
The singer publishes a photo with the Canarian president
Yotuel, the Cuban singer who this Saturday performs at the Botánico terrace, in Maspalomas,
has the president of the Canary Islands as one of his followers.
In the social networks of the artist you can see a photo of the two together.
The image was taken in Tenerife weeks ago, specifically
at Alejandro Sanz's concert.
The text accompanying the image reads as follows:
"A pleasure to meet you @gobcanarias and you are more than invited" to the Maspalomas concert.
Yotuel has become a symbol for Cubans who demand freedom in that country.
This Friday the artist visited the CANARIAS7 newspaper, where he gave an interview.