Eva, the young transsexual attacked, assures that it is not the first time she has suffered a beating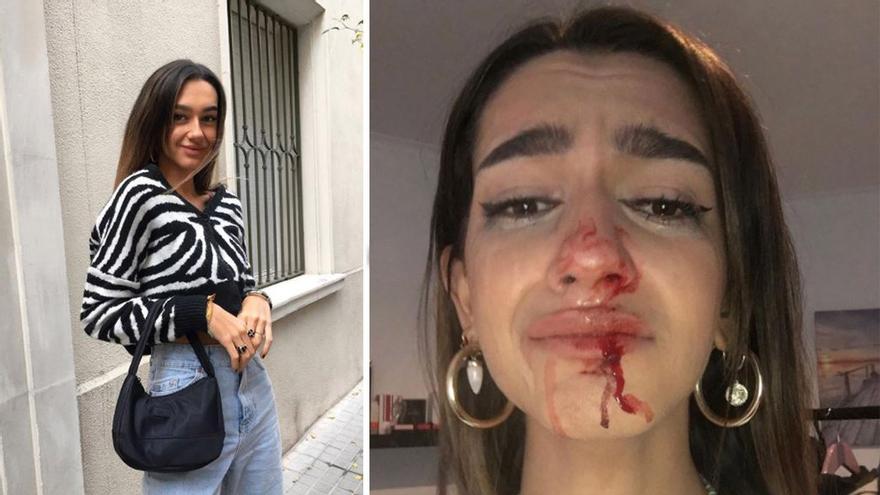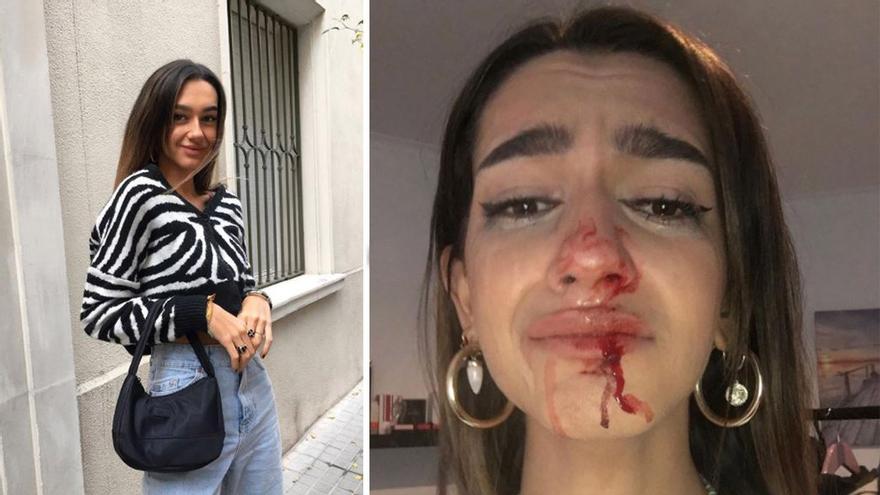 Eva Vildosola suffered a beating for being transsexual by two men. The 19-year-old girl had been with her friends, when two individuals insulted her and started beating her.
After what happened, he wanted report it through social media in a publication where he recounted the violent aggression he suffered, asking for the violence against the people of the group to stop.
"They began to shout that if you fucking monster, monster, animal … One grabbed me by the hair, they pinned me by the shoulders, they started punching me…", has declared.
Has confessed that It was not the first time faced with such a situation. "I have received insults at school, they have thrown me down the stairs, now they have hit me in the street, they have thrown me party stones …", he explained.
Eva started her gender transition at age 14, and now, at 19, he wanted to move to Barcelona to change of scene. "I've been living in Barcelona for two months, I came here looking for peace, to enjoy myself because I need it, not to be humiliated, attacked and made to feel like a monster," she said on social networks.
This Saturday morning he denounced the aggression to the Mossos d'Esquadra and they have already open an investigation.