Eva Longoria reinvents herself and will produce a science fiction series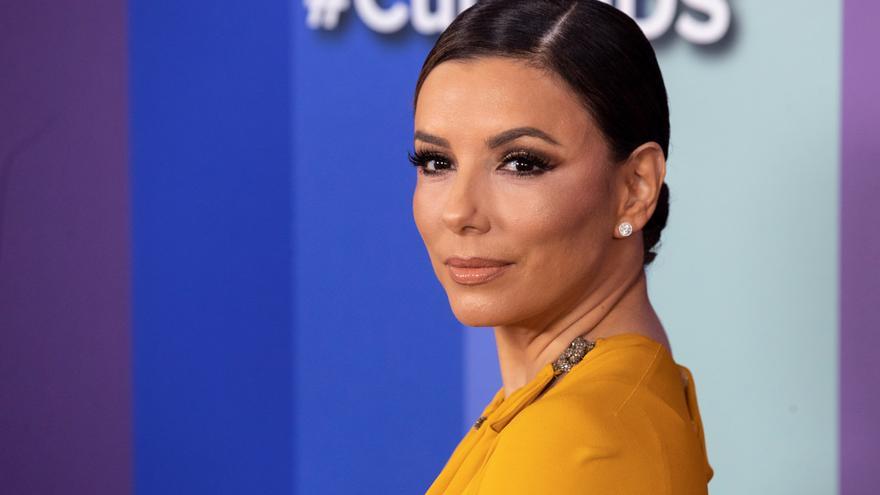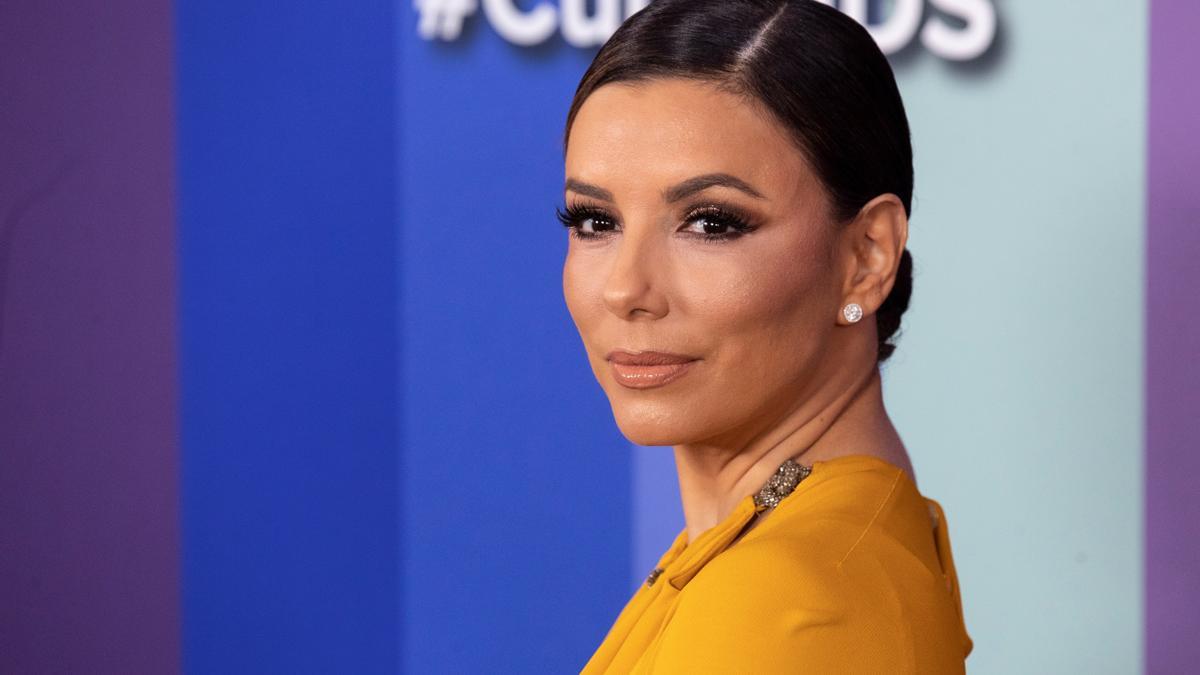 Eva Longoria will produce a science fiction series based on 'Sal & Gabi Break the Universe', a book written by Cuban-American author Carlos Hernández.
The actress and businesswoman will take the reins of this project, which narrates the adventures of Sal Vidón, a teenager with the power to travel through time and in the space that aims to bring his mother back to life, reported the specialized newspaper Deadline. Longoria will produce this series with Ben Spector ('Grand Hotel') and the Disney Branded Television company, although at the moment it has not been acquired by any television network or streaming platform.
Beyond his work as an interpreter, Longoria has on the near horizon his debut as a film director with the film 'Flamin' Hot ', a film about the creator of the famous flavor of Cheetos. "I think that Latinos have to get behind the scenes to create more opportunities for our community. We have to be directors, screenwriters and producers," argued the filmmaker in an interview with Efe last June.
Among other projects, Longoria will inaugurate next year a school for students interested in working in film and for this it will have partners such as George Clooney and Kerry Washington.
In addition, the businesswoman has entered strong in the football business And among her investments in this sport, Angel City FC stands out, a women's team that will debut next year in Los Angeles and in which it is accompanied by other entertainment figures such as Natalie Portman, America Ferrera, Becky G, Jennifer Garner, Jessica Chastain , Sophia Bush and Uzo Aduba.
Finally, Longoria is part of the board of directors of the Museum of the Academy of Hollywood, which opens its doors on September 30.