Eva González presents the new edition of 'La Voz Kids': "With the audience I am calm because we have a great format"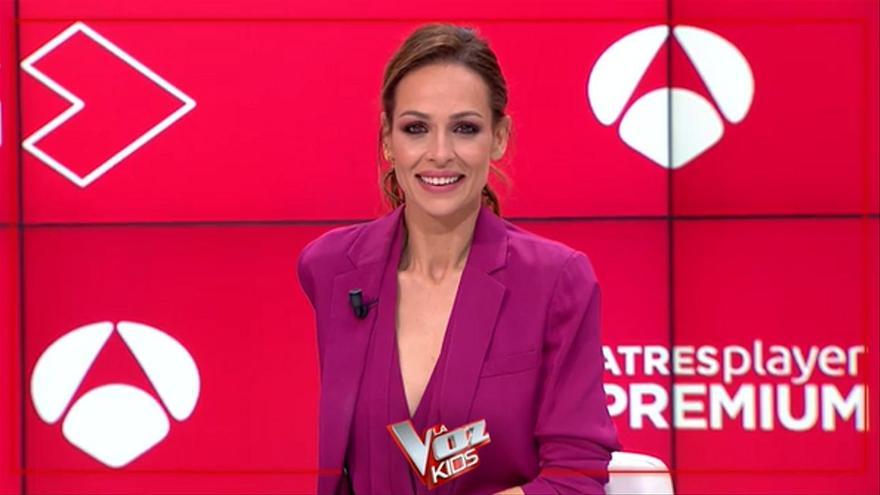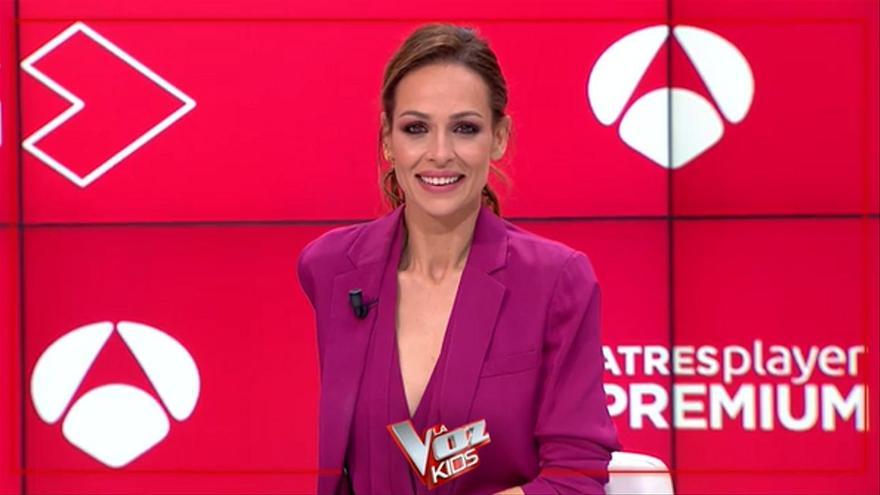 Antena 3 has presented the new edition of 'La Voz Kids' to the media this Thursday, the second on the Atresmedia channel and the sixth since the contest was broadcast in Spain. In her, Melendi, Rosario, David Bisbal and Vanesa Martín repeat as coaches, accompanied on this occasion by Aitana, Rozalén, Blas Cantó and Beret as advisers.
At a press conference where YOTELE was present, Carmen Ferreiro, the group's entertainment director, was "fraudulently proud" of the contest season. Although they have not advanced anything in particular, Encarna Pardo, executive director of Boomerang, assures that there will be "everything" again, "brothers, very beautiful stories, families devoted ...".
Eva González, presenter of the contest, was also present at the meeting: "It has been the most special year, because of the children and the situation we were experiencing". The driver has assured that," as we could not lose the proximity ", they have had many security measures.
Regarding the participants, González highlights that it is a game: "They are playing to be music stars and this takes pressure off us." On the other hand, the presenter has been calm with the possible competition of the talent: "Personally the subject of the hearings does not matter to me because I am calm to have a format ".
Although during the meeting they have not advanced a possible premiere date, everything seems to indicate that after the good results of 'La voz' (the adult version) on Friday night last fall, the children's version will play on the same night . That could make him coincide with the new talent of Telecinco, 'Top star', which seems to come to replace 'Got talent' as soon as its edition ends.