Eva Cruz presents her novel 'Twenty years of sunshine' this Thursday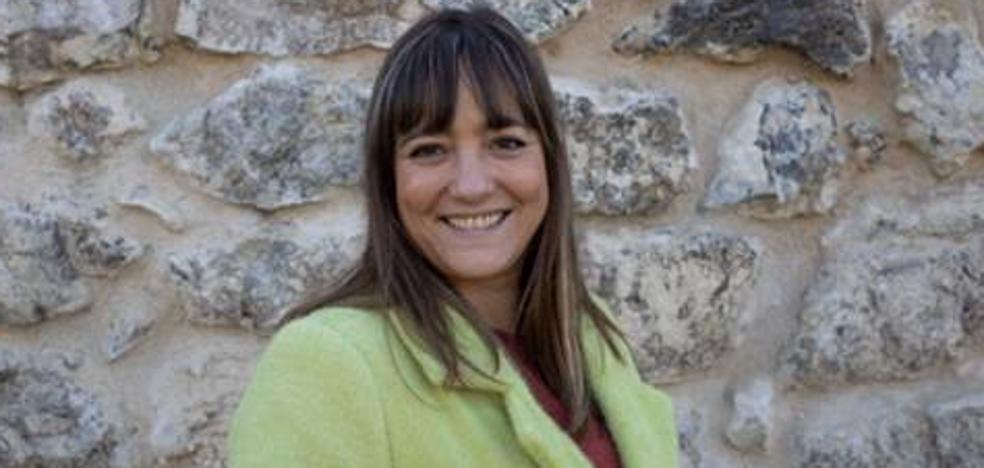 This is the debut in the genre of the journalist, translator and philologist from Tenerife
The writer
Eva Cruz (Santa Cruz de Tenerife, 1973) presents this Thursday, at 6:00 p.m., in the Public Library of the State of the capital of Gran Canaria, his first novel,
'Twenty Years of Sun' (Alliance), within the cultural program called 'Not Only Books'.
The
philologist, journalist and translator he debuted as a novelist with a story "against youth and also against nostalgia".
With a concise, evocative prose, full of irony and maturity, the author breaks into the literary scene with a reflection that will last after the last page of this novel: what happens to your first love when twenty years fall on him?
«I am always thinking in terms of plots and characters, it has always been my way of understanding the world. I had a story there that haunted me and haunted me and the two ideas came together, that of erasing a memory and the relationship between two friends", Cruz explains about the origin of this work, which "deliberately seeks contradiction".
"Almost all our thoughts are impure, our true opinions change and are nuanced from one interlocutor to another, from one moment to another," he adds.
Synopsis

Sun, the protagonist of the story written by Eva Cruz, builds memories and lives inside them as if they were a house.
The other main characters orbit around him until an event,
the beginning of his father's terrifying hospital journeyEduardo Zarza, turns his life and that of his close circle of trust upside down.
At that moment, it is when the need arises to ask ourselves to what extent our loves, our memories or loyalties define who we are.