Euskatel shoots up 16% in the stock market due to the takeover and steals focus from a practically flat Ibex 35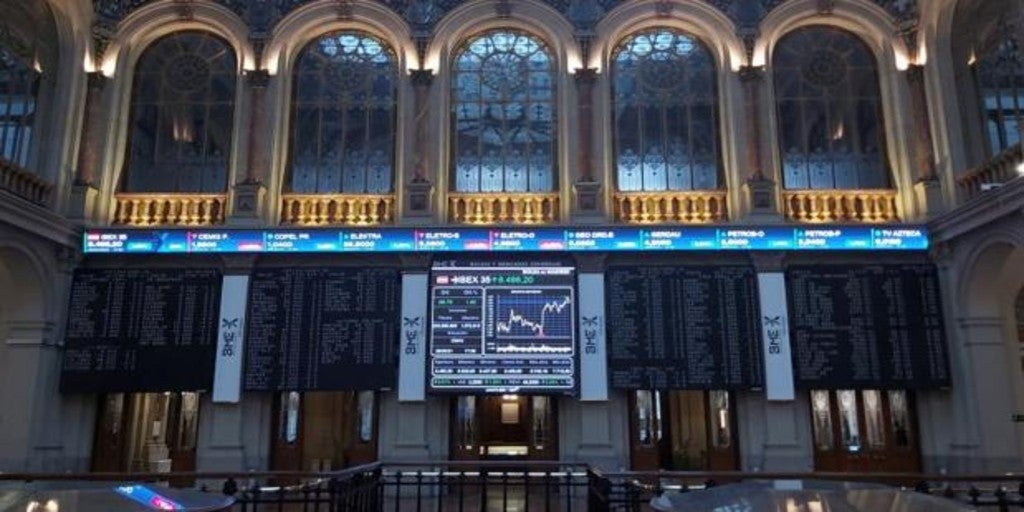 Madrid
Updated:
Keep

The prominence today in the parks in Spain has been shared between a debutant and an operator of Basque origin, which is listed on the continuous market, but whose stay on the Stock Exchange may have its days numbered. The opa of MoreMobile for 2,000 million euros on 100% of the capital of the Basque telecom company Euskaltel, at a price of 11.17 euros per share, this value has shot up around 15.95% throughout the day. So far this month it has already risen more than 17% after trading at 6.75 euros on March 1. In parallel, the debutante Fluidra which is dedicated to pool covers – replaces Bankia – showed a good performance with a rise of 0.43% reaching 23.8 euros per share.
On the contrary, in what analysts such as Joaquín Robles of XTB have labeled as «A specific event» the other large listed telco – Telefónica – fell below 4 euros per share, in the biggest drop so far this year (-3.55%). For this analyst, the level of 4 euros will recover "in the coming weeks" and considers excessive the setback of the teleco led by José María Álvarez – Pallete, since it is "beginning to regain the confidence of investors after three years reducing debt and divesting to focus on strategic assets.
The selective has lived this first day of Easter closing practically flat (-0.11%) with Almirall as the stock with the highest rise of the session with increases of more than 12% after Goldman & Sachs recommended buying shares of the pharmaceutical company that has already risen more than 16% so far this year and to which they attribute a potential of 37 , 5% at current prices. All this, with the new Caixabank practically flat and a BBVA which yields more than 1% together with Banco Santander (-1.17%). Bankinter and Banco Sabadell have risen 0.54% and 0.22%, respectively.
The rise in Cellnex, which shot up 4.37% this Monday, as well as other outstanding values ​​of the selective, has also been highlighted. Values ​​such as Naturgy (+ 1.10%), Repsol (+ 0.71%), Ferrovial (+ 1.94%) e Iberdrola (+ 0.64%). At the other extreme, the falls in Telephone (-3.55%) and tourist IAG (-1.74%) and Amadeus (-1.08%).