Euskaltel does not rule out further layoffs due to the process of structural simplification of the group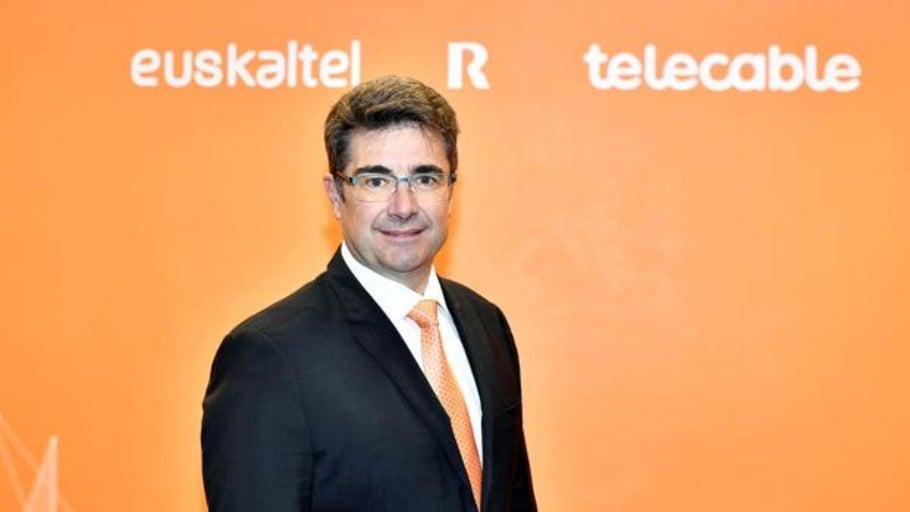 Updated:
José Miguel García, the new CEO of Euskaltel, acknowledged on Tuesday that the group will undergo a process of internal reorganization that could lead to «Painful exits» of personnel such as those that have already occurred. The aim, he said in Radio Euskadi, is to "simplify" the structure of the company for the sake of "profitable, sustainable and competitive growth".
The CEO of the Basque operator has informed that it is still to be defined what will be that simplification to reorganize the three companies that make up the group –Euskaltel, R and Telecable– in «a single operational entity».
Specifying this new structure is the first step of «the road map» that has been marked with the challenge to grow on the pillar «of the tremendous roots of more than 20 years that it already has in Euskadi, Galicia and Asturias».
José Miguel García has expressed his commitment to maintain the headquarters of its three brands, while it has valued the institutional relationship with the governments of the three autonomous communities.
His challenge is, he stressed, «to make Euskaltel an important project not only in Spain, but also in Europe». To achieve this, it plans to develop an expansion project in the State based on several pilot projects launched in Navarra and Catalonia, although it has been clarified that it will be later because, for now, the operator will be focused on its internal reorganization.