Eusebio Sacristán remains stable and in an induced coma in the ICU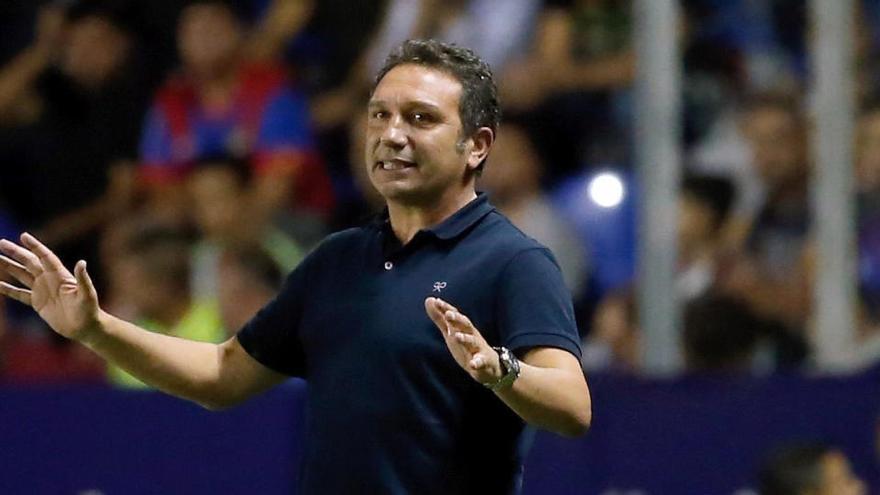 The former soccer player and coach of Valladolid Eusebio Sacristan is stable and in an induced coma in the Intensive Care Unit of the Hospital Clínico de Valladolid awaiting his evolution after the surgical intervention to which he has undergone a clot after a blow to the head resulting from a fortuitous fall.
Sacristán has spent the night stable and his clinical situation is the same as that of this December 31, according to sources from the Foundation that bears his name, which has indicated that evolution is "key" in these first days after the operation.
Sacristán entered this Wednesday, December 30, at the Hospital Clínico Universitario de Valladolid, after suffering that same day a severe head trauma as a result of a fortuitous fall when in a bar accompanied by more people.
Upon admission, a clot was detected and this Thursday he has undergone a surgical operation, mainly as a "precaution".
The former footballer, 56 years old and from the town of La Seca (Valladolid), played for Real Valladolid, Atlético de Madrid, Soccer club Barcelona, Celta de Vigo and in the Spanish National Team. He was European Under-21 Champion with the Spanish National Team and Champion of the European cup with FC Barcelona.
National soccer coach, he has worked for Girona CF and the Real society, in Barcelona as second to Rijkaard, and in Second Division in Barcelona B and Celta de Vigo.
In 2003 he created the foundation that bears his name together with fellow bench members who accompanied him as patrons and since then the entity has worked with more than 200,000 people in Valladolid and cities in its sphere of influence such as Palencia in different projects related to sport.