Eusebio Sacristán leaves the ICU after 21 days admitted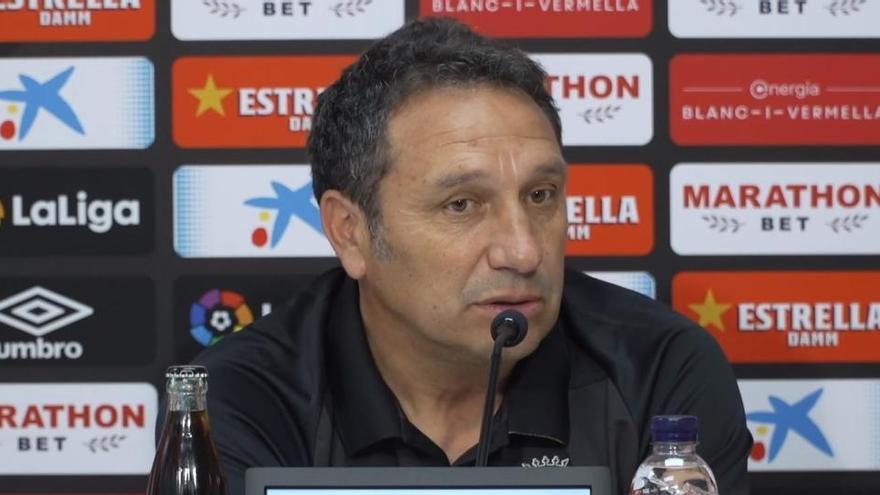 The former player and coach Eusebio Sacristán MenaAfter 21 days, he left the Intensive Care Unit of the Hospital Clínico de Valladolid, in which he has been admitted after the fortuitous fall that he suffered on December 30 and that caused severe head injury for which he was intervened on the 31st.
According to a statement from the Foundation that bears his name, from this moment on, the second part of his recovery will begin and he continues to be admitted to a hospital. "to continue a process aimed at getting, as far as possible, to return to his previous life".
The same sources have indicated that it will be "he himself, when he considers it so, who will answer about his state of health."
His family insists on their gratitude "for the affection and respect shown towards Eusebio and towards them, both from colleagues and fans of the field of sport as well as from professionals in the media and representatives of institutions and entities."
The medical team had already removed from Eusebio Sacristán, on January 9, the induced coma to which he was subjected, in accordance with the usual protocols in this type of intervention and "with a good response" by the affected