Eusebio Sacristán comes out of the induced coma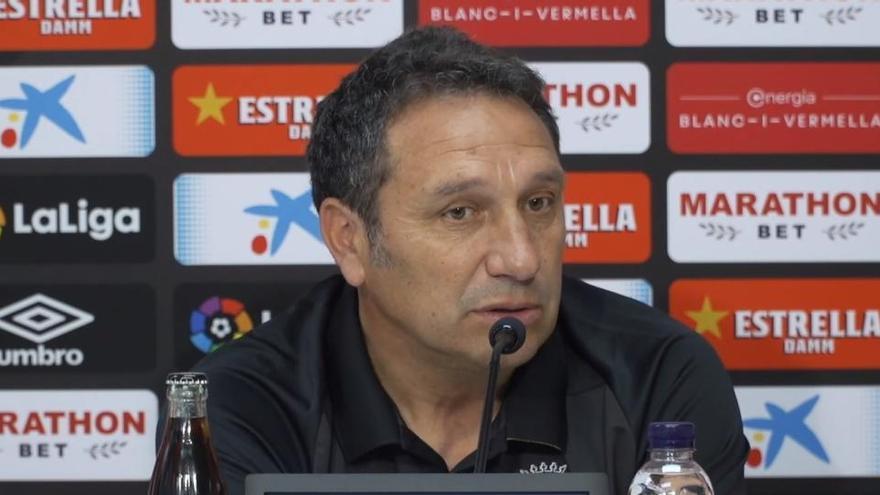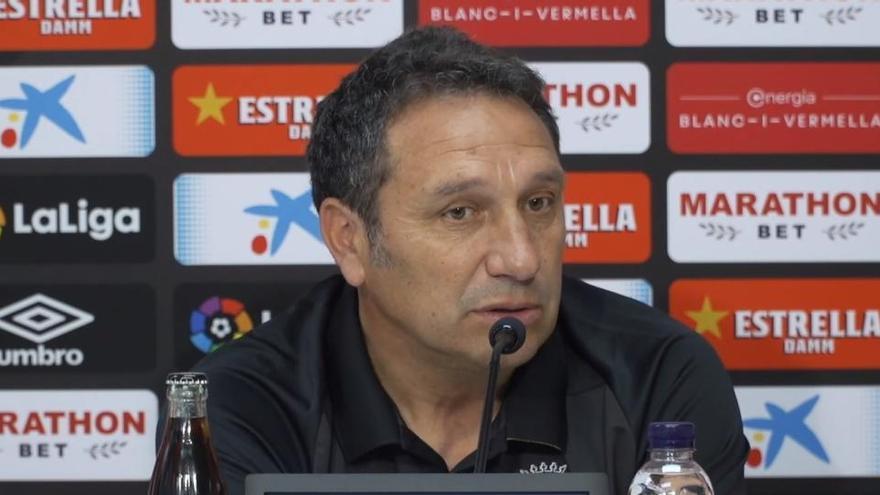 The Spanish coach Eusebio Sacristán has emerged from the coma to which he was induced after a fall that caused a severe head injury, although his condition continues to be "serious" and its evolution will be "long", so his medical team calls for "prudence and caution."
"During yesterday the induced coma was removed in accordance with the usual protocols, although, as the medical team that treats them at the Valladolid Clinical University Hospital has stressed to the family today, prudence and caution must be maintained, as his condition continues to be serious and he continues in the intensive care unit ", The Eusebio Sacristán Foundation said in a statement.
In addition, he warned that the evolution will be "long." "His family reiterates its gratitude for the affection and respect shown towards Eusebio and towards them. However, it is surprised and disgusted by the publicity of information that should not have been made public, since they want at all times respect the instructions of the medical team and maintain prudence, and they reiterate that they will report again when there are notable changes in their health status, "he said.
Sacristán was admitted to the hospital on December 30 after suffering that same day severe head injury resulting from an accidental fall when he was in a bar with other people. After his admission, a clot was detected and this Thursday he underwent a surgical operation, mainly as a "precaution."
The 56-year-old ex-footballer from La Seca (Valladolid) played for Real Valladolid, Atlético de Madrid, FC Barcelona, Celta de Vigo and in the Spanish selection, and led, among other teams, the Real society, to RC Celta, Girona or Barcelona B.
In 2003 he created the foundation that bears his name along with fellow bench who accompanied him as patrons and since then the entity has worked with more than 200,000 people in Valladolid and cities in its sphere of influence such as Palencia in different projects related to sport.