Eusebio remains "stable within gravity" and will have a "long" evolution.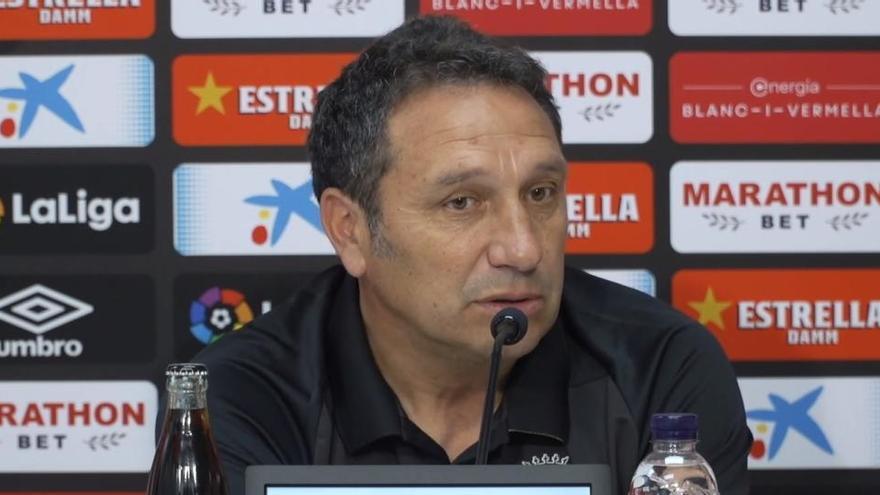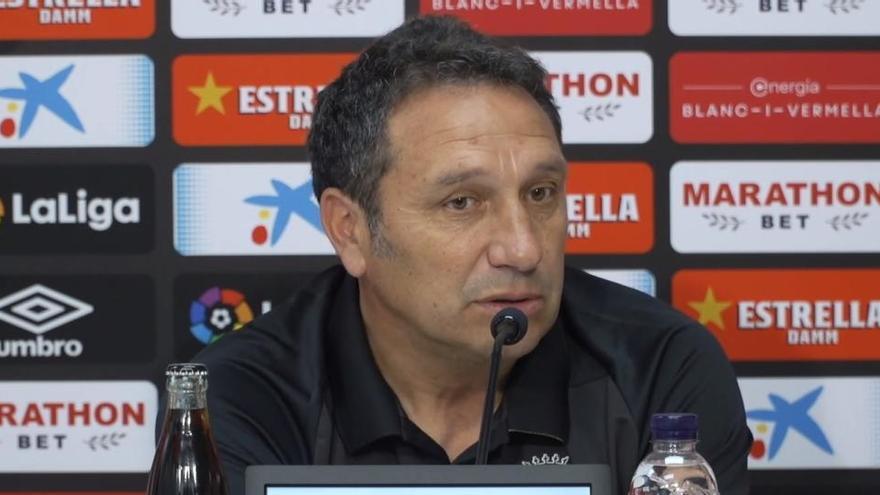 The former soccer player from Valladolid Eusebio Sacristán remains "stable within gravity" after the tests carried out on Sunday and a "long" evolution of the former FC player Barcelona, Atlético de Madrid, Celta and Valladolid.
This has been indicated by the foundation that bears his name, which has warned that by the strict desire of the family and to preserve Eusebio's privacy, daily medical information will no longer be made public and you will be informed when there are changes in your clinical situation.
The family has thanked, through the same statement, "all the signs of support and affection"that have been received, as well as" the respect towards Eusebio and towards them "and the" exquisite treatment "dispensed by all the personnel of the Hospital Clínico Universitario de Valladolid.
Sacristán was admitted to the University Clinical Hospital on Wednesday, December 30, after suffering a severe head injury resulting from an accidental fall when he was in a bar with other people. Upon admission, a clot was detected and on Thursday he underwent a surgical operation.