Eusebio Lázaro: "The actors cry well, but they can't speak" | Babelia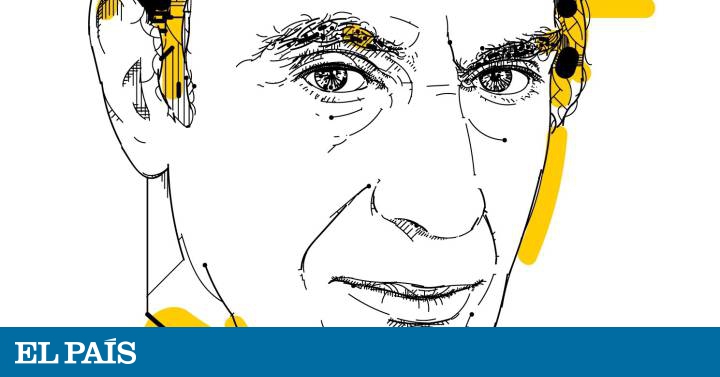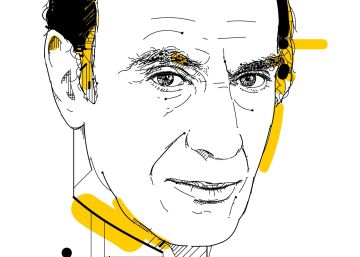 Eusebio Lázaro(Cartagena, 1942) began doing university theater in the sixties and since then he has developed as an actor, director and author. He has worked with film greats (Berlanga, Saura, Camus, Almodóvar, has appeared in popular series such as Tell me and has traveled many countries. Now review his intense life in the book High fever (The Discreet).
In your book do you mention some readings that marked you in your youth. What led him to be the man he is today?
The youth readings always remain. I recently made the trip to Ithaca that I longed for since the early reading of The odyssey. But one grows up with many books. Perhaps the most mixed authors in my life have been Shakespeare and Cervantes. To write, I look hard at Onetti and Lezama Lima. Strange.
Have your literary tastes changed a lot since then?
They have been expanding.
What book do you have today on your bedside table?
I live with several open books. One of them, the poetry of Anna Ajmatova. I love her.
It started at TEU. How has the theater changed since then?
In Spain there are well-finished shows, with good technical resolution, but most of the directors are "puestistas", and many interpreters have a wrong formation: they know how to cry very well, for example, but they don't know how to speak.
What is the last play that has impressed you?
The last works that impressed me were those of Brook and, in another sense, those of Krystian Lupa. Here I am always impressed by Nuria Espert. Ah, I really liked the Andrés Lima show, Shock. It was excellent
And a movie?
A small Palestinian movie, Sarah and Saleem, very much in the line of Asghar Farhadi, without reaching in depth. I like the cinema that looks for own narratives. It's a shame to see young Spanish filmmakers trying to make thriller American all the time with four quarters.
In which work (theater or cinema) would you like to have participated?
I still don't want to put it in the past participle. I have a written work Van Gogh's dogs I hope to ride soon.
What kind of theater or cinema do you hate?
The boring In art (contrary to what the Duchampists think) boredom is the devil.
What song would you choose as a self portrait?
If I were Mexican, the corrido Adelita sung by Salvador El Negro Ojeda.
What's your favorite movie?
I love Orson Welles, I admire Bergman and I marvel at Buñuel.
What is socially overrated?
Politicians: they go out too much in the media.
What assignment would you never accept?
The one that served to humiliate someone.
Who would give the National Theater Award?
Who will restore the use of the word on stage.