Eurovision is the rival to beat for 'Deluxe' and 'LaSexta noche'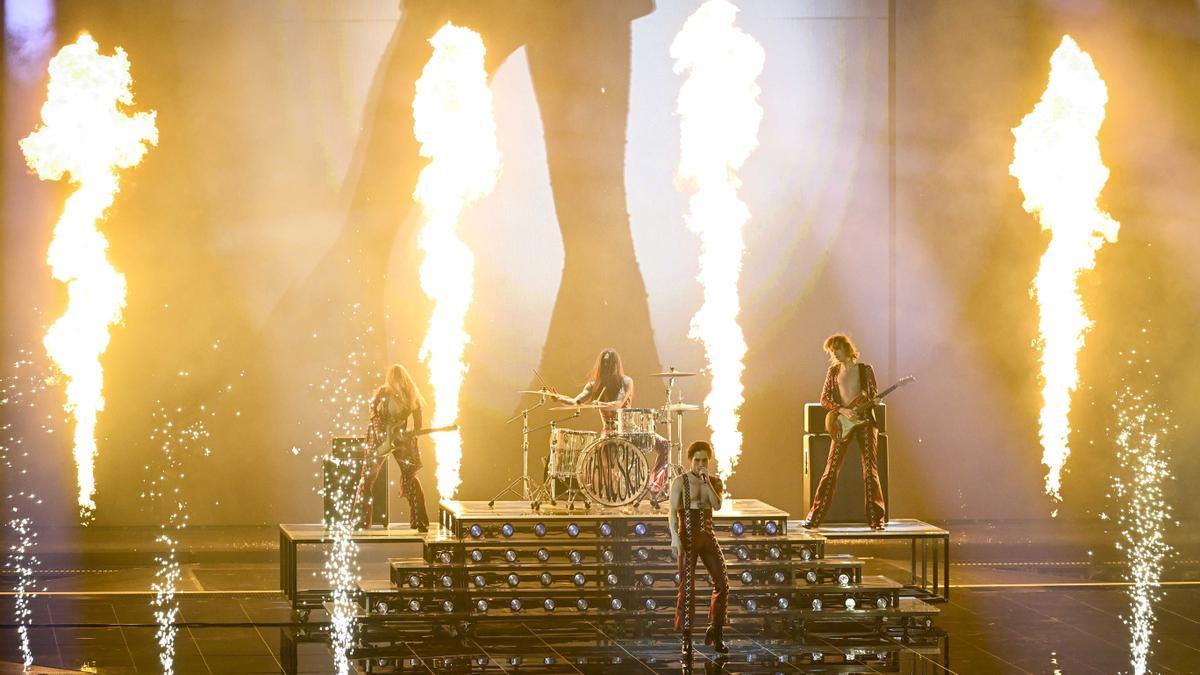 The Eurovision Song Contest 2021 It will be one of the featured contents in the programming this Saturday. The 1 of TVE broadcasts tonight (9:00 p.m.) the grand finale of the musical contest in which Cyprus, Albania, Israel, Belgium, Russia, Malta, Portugal, Serbia, United Kingdom, Greece, Switzerland, Iceland, Spain, Moldova, Germany , Finland, Bulgaria, Lithuania, Ukraine, France, Azerbaijan, Norway, Netherlands, Italy, Sweden and San Marino through the crystal microphone. Tony Aguilar and Julia Varela will be the narrators of this latest installment from Rotterdam Ahoy.
For its part, Antenna 3 issues tonight (10:10 pm) a new screening of 'Shooter: The Shooter'. Bob Lee Swagger (Mark Whalberg) is a former elite US Army shooter who leaves the military after the failure of an unofficial mission. When asked to rejoin, he reluctantly returns to duty, but is tricked again. Despite carrying two bullets in his body and being the target of a nationwide hunt, Swagger plans his revenge ...
Four He also bets tonight (10:15 p.m.) for a new pass from 'The Mercenaries III'. This new film in the saga revolves around the appearance of Stonebanks, the other founder of the group known as Los Mercenarios, in Barney's life. Their paths parted when he became an arms dealer, so Barney was forced to try to kill him. The Mercenaries will face off against this villain as they grapple between old and new combat tactics.
María Jesús Montero, in laSexta
'the sixth night' It occupies the prime time of laSexta tonight (9:00 p.m.). On this occasion, the program presented by Iñaki López and Verónica Sanz receives a visit from the Minister of Finance, María Jesús Montero. In addition, the space of the green chain of Atresmedia will also have the presence of Mercedes Milá and Xavier Sardá
'Survivors', under the magnifying glass of 'Saturday Deluxe'
What's more, 'Saturday Deluxe' return tonight (22:00 hours) to Telecinco. In addition to its guests, the special will analyze the last hour of the contestants of 'Survivors 2021'.