Eurovision 2022 | These are the favorites (for now): Where is Chanel?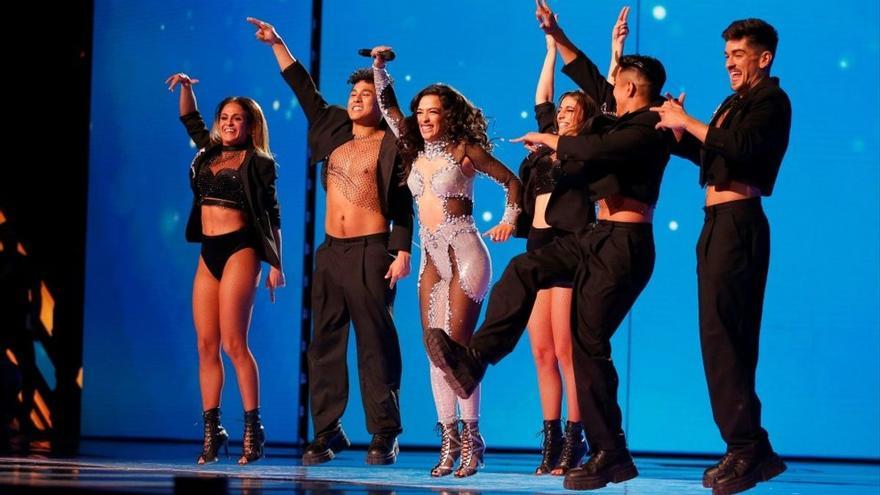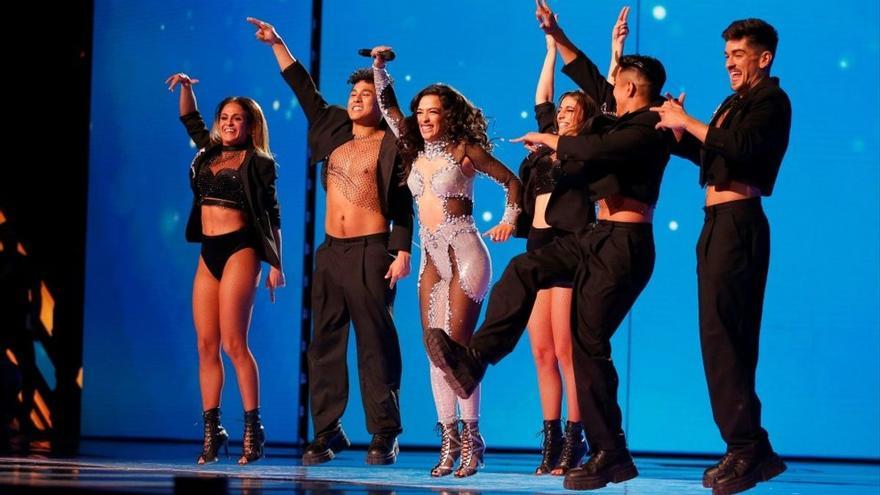 Two and a half months before the celebration in Turin (Italy) of the next Eurovision Song Contest, there are already 19 countries that have chosen their songs for the contest, while many others are in the process of selection. That is why the bookmakers begin to outline what they are the favorites for victory on May 14.
And how's it going chanell? The Spanish representative, who comes with the theme 'SloMo', has been well received among bettors. Although after the Benidorm Fest, Spain fell several places, the truth is that the Catalan has stabilized in the top 10 and it is currently 9th for bookmakers. This is a very good starting position and would be the highest position for Spain since Beth (which was 8th in 2003), thus surpassing the 10th of Pastora Soler (2012) and Ruth Lorenzo (2014).
Although the truth is that there are still many countries to publish their songs, there are also others that have not done so yet and are at the top: France is 10th and has only revealed the themes of his preselection, while Switzerland is 8th without his public television even announcing the name of the artist.
Australiawhich is 2nd in bets, chooses its representative next Saturday, February 26, while Sweden It is 4th and there are still three Melodifestivalen galas to be broadcast, its preselection. On the other hand, countries like the United Kingdom, Russia or Cyprus, which are below, have not shown their cards either. Therefore, everything could change in the coming weeks.
Who would win Eurovision today?
That yes, it seems that Norway with Subwoolfer (7th in bets), Ukraine with Kalush Orchestra (5th) and Poland with Krystian Ochman (3rd) They are already favorites. But today there is a winner: Italy, which chose Mahmood and Blanco for the contest after his victory in San Remo, he begins to be drawn as the main favorite, since he is at number 1 of the bets. Will they repeat victory for the second year in a row?