Eurovision 2021 | This has been the performance of Blas Cantó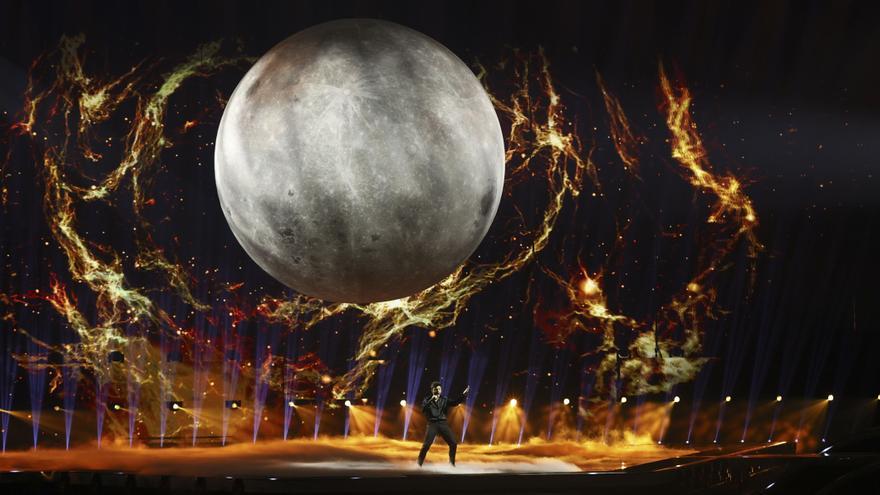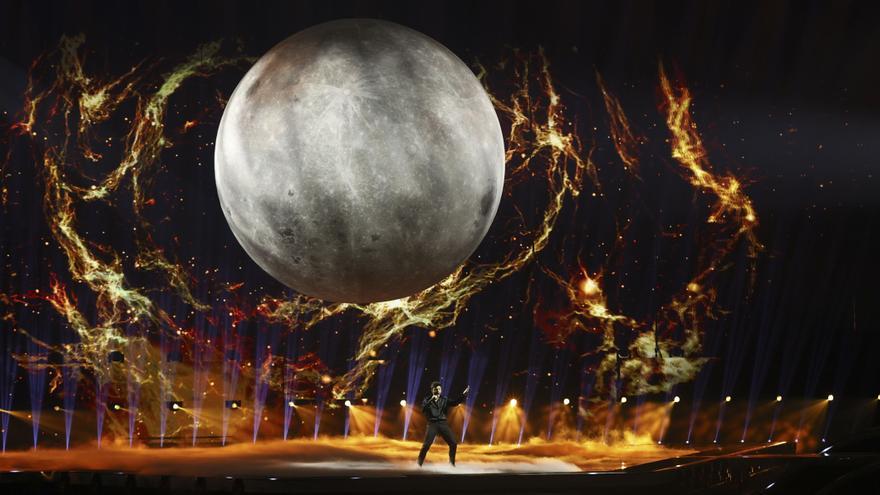 The representative of Spain in the Festival of Eurovision 2021, Blas Cantó, has defended this Saturday his theme 'I'm going to stay' in the thirteenth position of the grand final of the European competition, which is being held this Saturday May 22 at the Rotterdam Ahoy (Rotterdam, Netherlands).
The Murcian artist has sung this Saturday at Eurovision 2021 after the cancellation of the 2020 edition for the Covid-19 coronavirus pandemic.
The young singer has performed at number 13 just behind Icelanders Dadi & Gagnamagnid, with their theme song '10 Years', and ahead of Moldovan Natalia Gordienko and her 'Sugar'.
The grand finale of the contest began with the performance of the representative of Cyprus, Elena Tsagrinou, who defended 'El Diablo'.
Dedicated to her grandmother, Cantó's proposal in this edition has been 'I'm going to stay'. Signed by the artist himself together with Leroy Sánchez, Daniel Ortega 'Dangelo' and Dan Hammond, is a ballad that preserves influences of great classical ballads and in which he plays with all his vocal registers.