Eurovision 2021 suffers a new loss: Belarus, disqualified after breaking the rules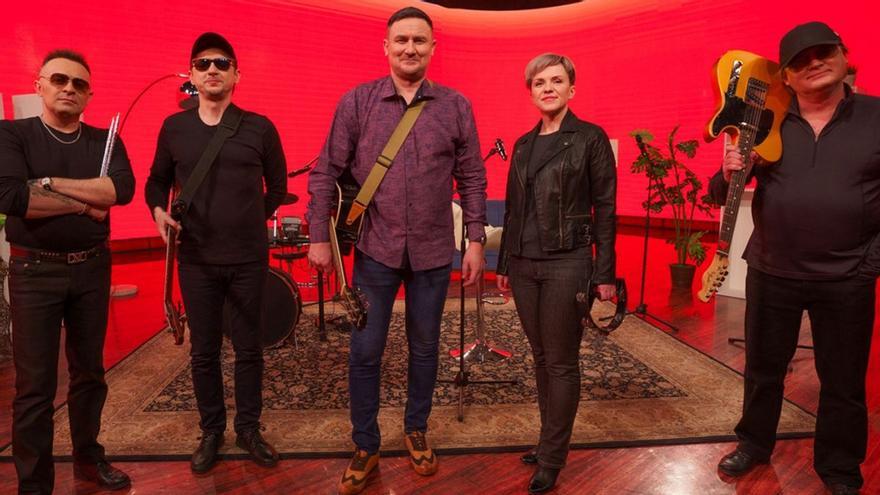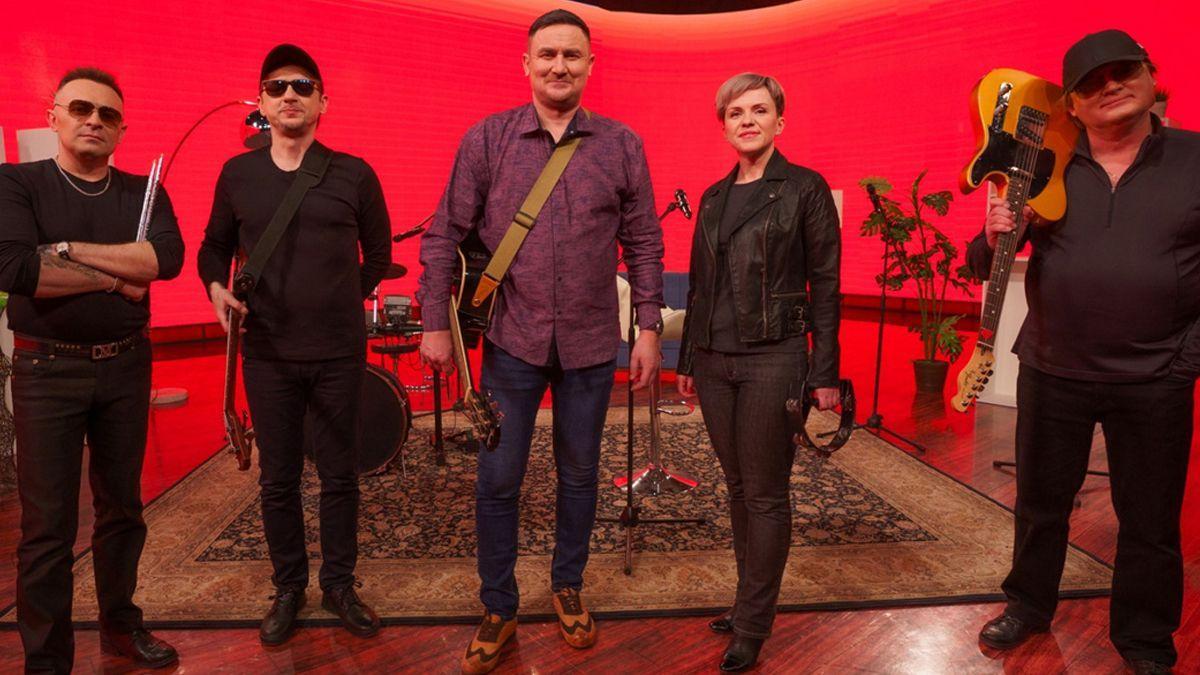 The next edition of Eurovision Song Contest will not have the presence of Belarus. After the controversial choice of his first song, The EBU has fulfilled its warning and has decided this Friday to disqualify the eastern country after determining that the proposed new theme did not meet the standards of the musical contest either.
"The EBU and the Reference Group, the board of the contest, carefully examined the new entry to assess its eligibility to compete and it was found that the new submission also violated the contest rules that ensure that the contest is not exploited or discredited. As BTRC (Belarusian public broadcaster) has not submitted an eligible entry within the extended deadline, unfortunately, Belarus will not participate in the 65th Eurovision Song Contest in May, "the European Broadcasting Union said in a press release.
In this way and after the voluntary abandonment of Armenia, Eurovision 2021 will finally have the participation of 39 countries, if there are no more surprises about it. Regarding the distribution of the semifinals, 16 countries will compete in the first qualifying gala compared to the 17 that will take the stage in Rotterdam in the second.