Eurovision 2021 shows the entire performance of Blas Cantó in the rehearsal of the second semifinal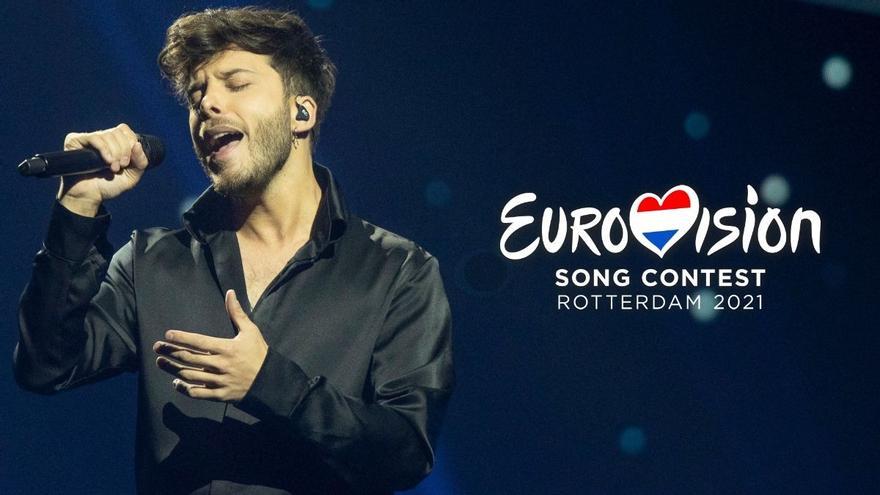 The countdown to the performance of Blas Cantó in the final of the Eurovision Song Contest 2021 it is coming to its end. The representative of Spain returned to take the stage of Rotterdam Ahoy in the jury show of the second semifinal of this edition, performance that the official channel of the contest has published in its account of Youtube.
In the three minutes of this rehearsal, which took place last Wednesday, Cantó made the best pass since he arrived in the Dutch city, growing with the presence of the 3,500 spectators who attended the rehearsal. In terms of vocal performance, the singer was very good throughout the entire performance.
Cantó will perform an intimate and sober performance characterized by a scenography presided over by a large 6 meter high moon, which 'hatches' and changes color at the height of the song. The singer begins and ends the song a cappella in a number that has a large presence of short shots to better capture the singer's performance and emotion.
During the 3 minutes that the song lasts, Marvin Dietmann, creative director of the performance of Spain in this edition of the Eurovision Song Contest, has used 36 shots of long transitions with 24 cameras, including a hot head, a cablecam and two steady, among others.