Eurovision 2021: Iceland will not act in the second semifinal after another positive in covid-19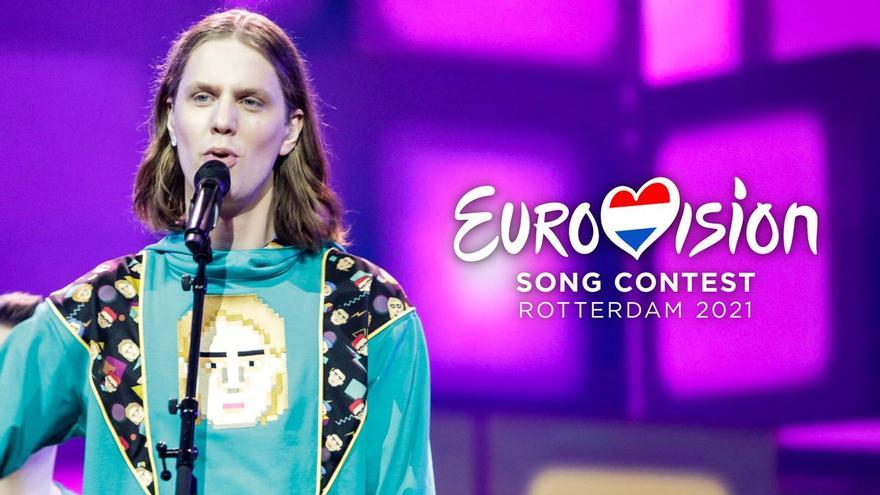 Bad news for fans of the Eurovision Song Contest. Iceland will not perform live at the second semifinal of this Thursday nor in the grand final (in case he achieves the classification) after a member of the Daði og Gagnamagnið group also tested positive for covid in the PCR tests to which they have submitted this Wednesday.
According to the European Broadcasting Union in its press release, although the rest of the delegation has tested negative, Daði og Gagnamagnið have made the decision to not perform in the live galas of this edition of the Eurovision Song Contestas they just want to perform together as a group.
"We have all been extremely careful throughout the trip, so this is a huge surprise. We are very happy with the performance and very excited for everyone to see it! Thank you for all the love, "says Daði Freyr on his official Instagram account.
As we said a few days ago, in the event that they could not participate due to any setback, the affected delegations could choose between issuing one of the passes of their second individual rehearsal or using their 'security performance'. Finally, Iceland has decided to continue in the competition with the recording of its second test on stage at Rotterdam Ahoy.
For the moment, the Icelandic delegation will remain in quarantine and will be supervised by the health authorities. It should be remembered that the Nordic country has been in isolation since last Saturday, the day on which the first positive was detected in the routine controls that all accredited have to pass every 24/49, not being able to go to the opening ceremony last Sunday .